Our Story
Designs that Makes a Difference
Industrial design company in Bengaluru that delivers innovative products that make a positive impact.
Sharing 10 years of industrial design success with you.
Our expertise with hands-on product development, working with entrepreneurs, and uncovering deep customer insights all inform our ability to help you take your brand to the next level.
We're BrahmWorks, a creative agency located in the heart of Bangalore. We pride ourselves on developing unique and professional solutions with a wide variety of expertise.
What we can help you achieve
New Product Design & Development | Research and Analysis | Mass Production Support| Special Purpose Machine Implementation
Competitor Analysis

Product Evolution

Use Case Analysis

Customer Journey

Functional Trend Analysis

User Research

Unique Selling Points
Program Management

Project Plan

Electronics Engineering

Firmware

Mechanical Design

Engineering

Mass Production
Analysis

Ideation

Industrial Design

Value Addition

CAD Detailing

Visualization

Design Language
Analysis

Functional Mapping

Innovation

Mechanical Engineering

Implementation

Mass Production

Post Production
Our Mugshots
Creative, passionate people dedicated to producing ideas that work for our clients.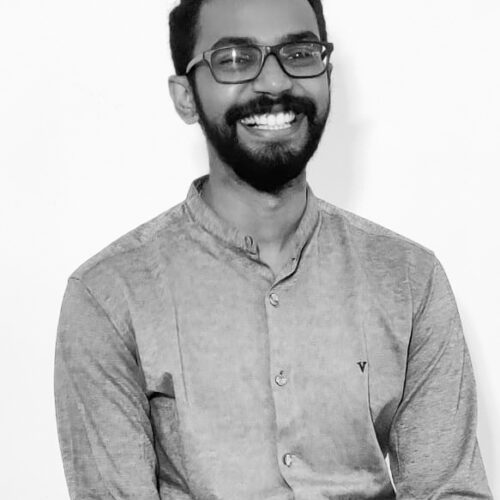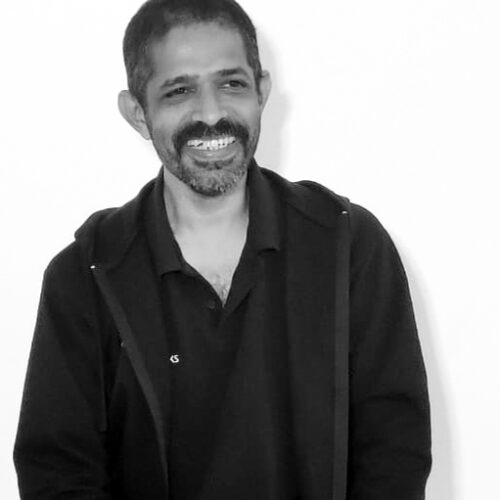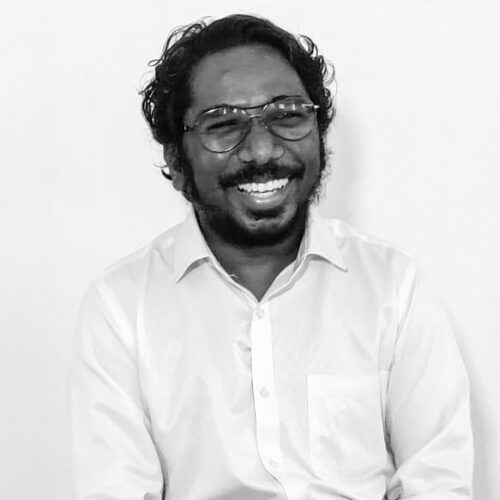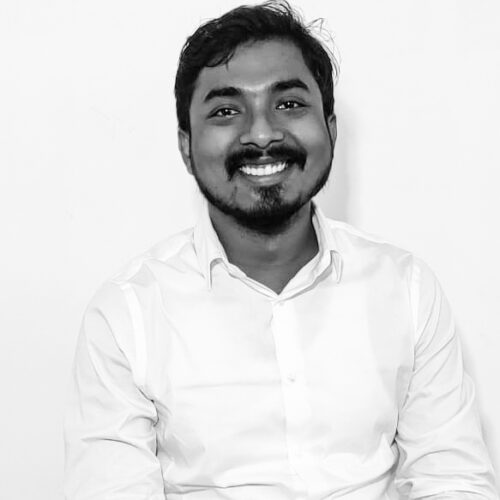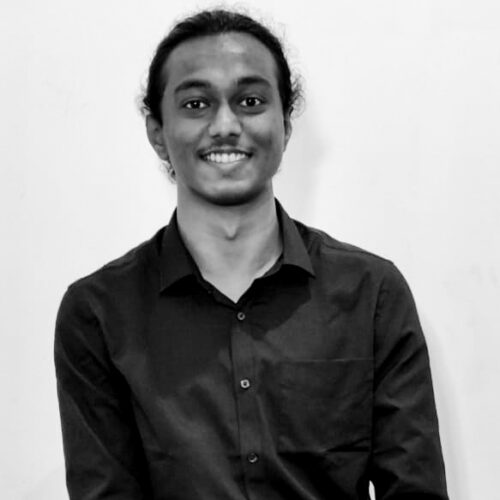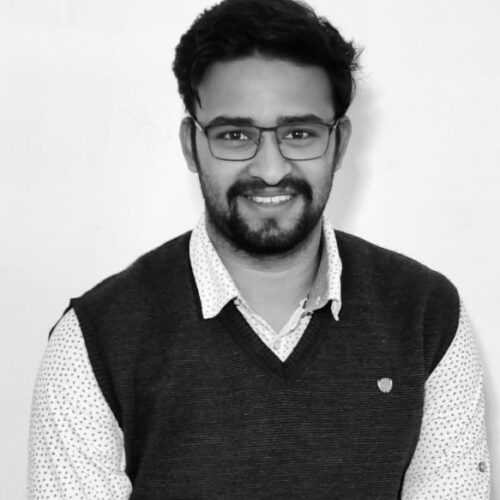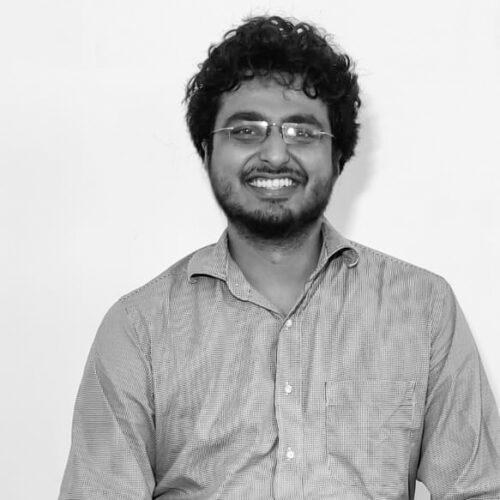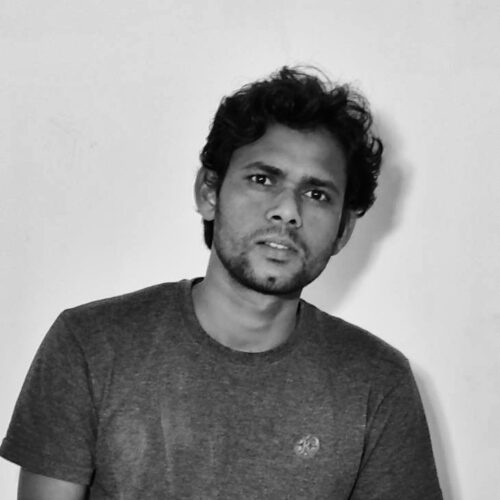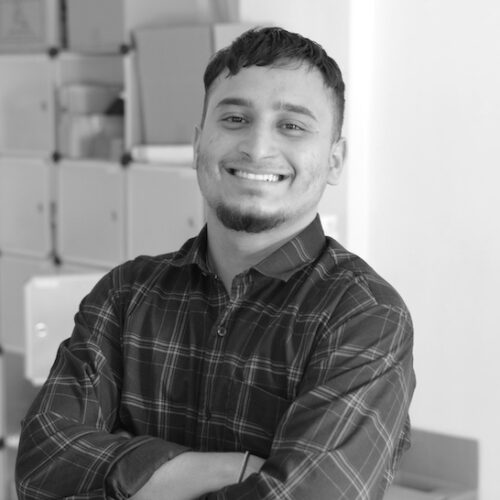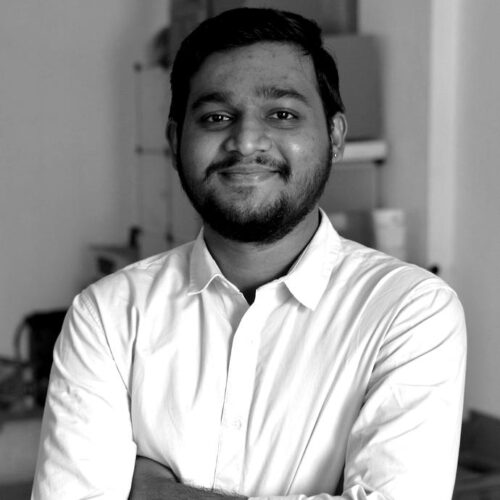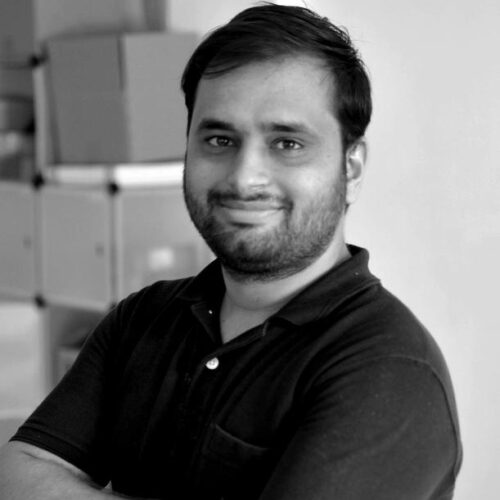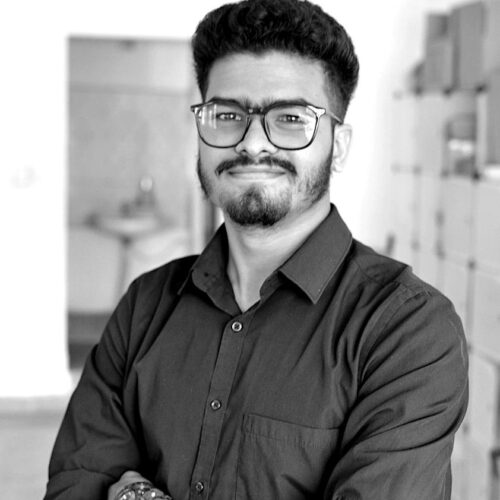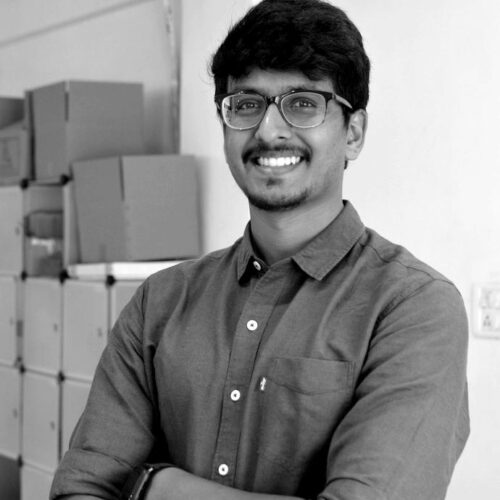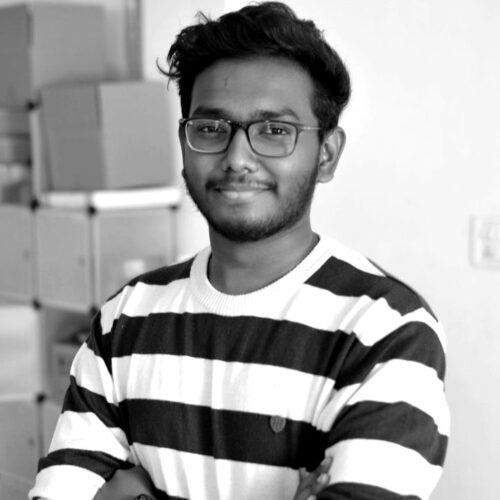 BrahmWorks  changes the Product design Game forever.