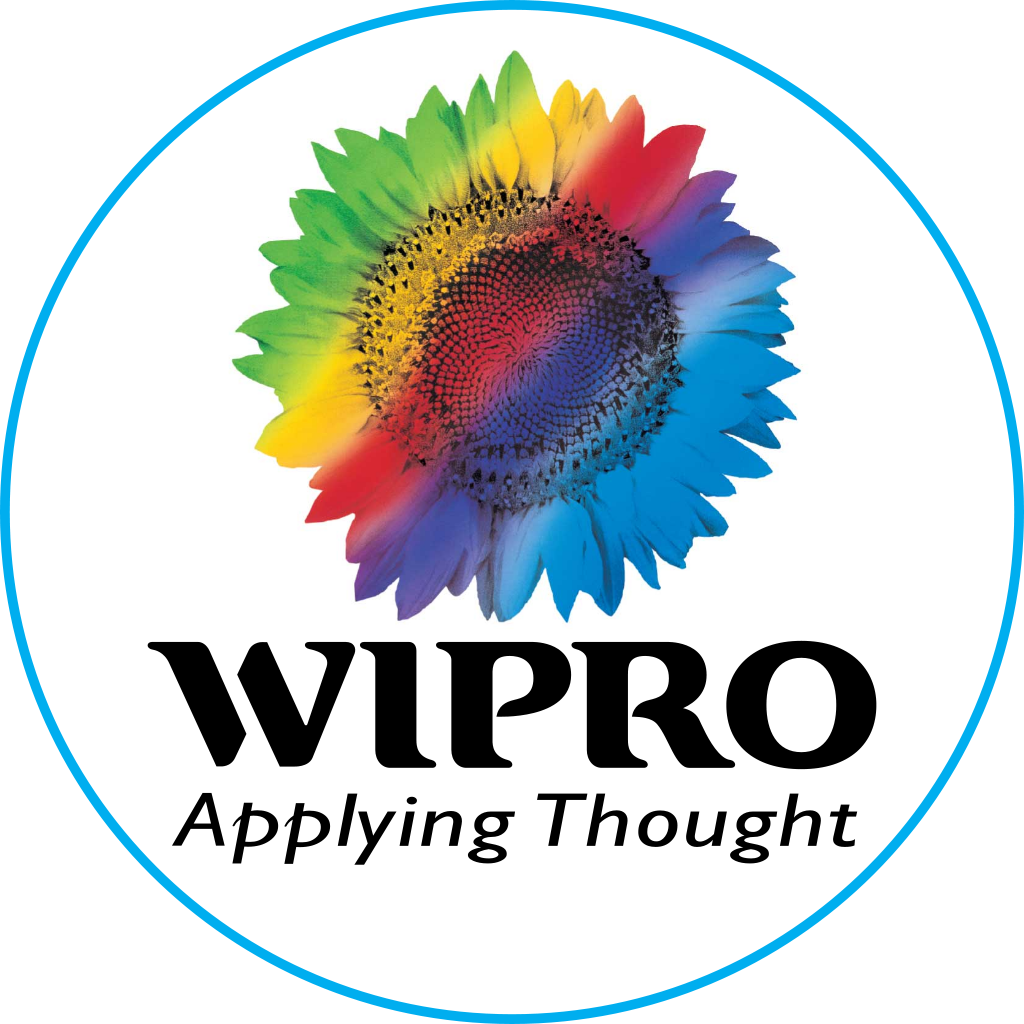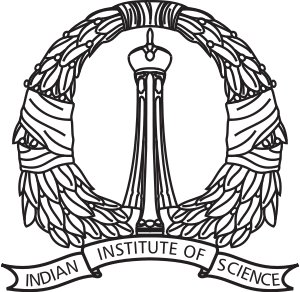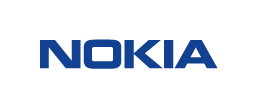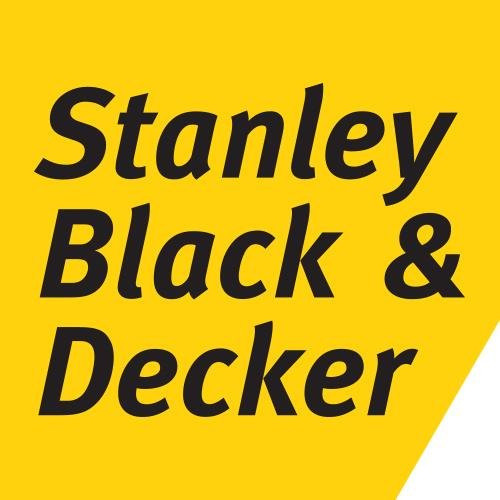 Speed to Market and cost are our top priorities
At Brahmworks, the value added to any of our services is that we understand manufacturing from the design phase. We ensure your files are designed for manufacturability while minimizing the appearance of certain standard markings. We also assist you in the choice of material and surface finish based on the product application while helping you establish reasonable timelines and quality control systems.
Full stack hardware systems design.
Mold design, Prototype designs, Packaging design, hardware/part sourcing, post-processing operations.
Stunning Looks & Functionality
Prototyping
We work with both plastics and metal prototyping ranging from 10 to 1000 units
Injection Molding
Our network of reliable suppliers allows us to scale production with our client's needs – from a few hundred to millions of units.
Post Processing
Whether you need ultrasonic welding, overmolding, screen printing, or more – we got you covered.
Packaging Design
We provide an experience not just in the product, we provide in the packaging as well. We understand the unboxing experience our customers demand from us. 
Complete Turkey Automated Manufacturing
CNC Machining

3DPrinting

Resin Casting

Sheet Metal Fabrication

Acrylics Fabrication
Anti-UV

Fire retardants

Antibacterial agents

Plasticizers & Chrome Finish

Other Additives
All thermoplastics and Elastomers

ABS, PLA, Nylon

Polycarbonate, Acrylics

Polyethylene

Various textures & Colors
Special Purpose Machines

Import Substitutes

Reserve Engineering

Warehouse Automation

IoT device with ingress protection

New Product Development
Assembled Custom Just For You
Do You Have A Project In Mind?
Starting with an NDA process, let's make the Statement of Work together.