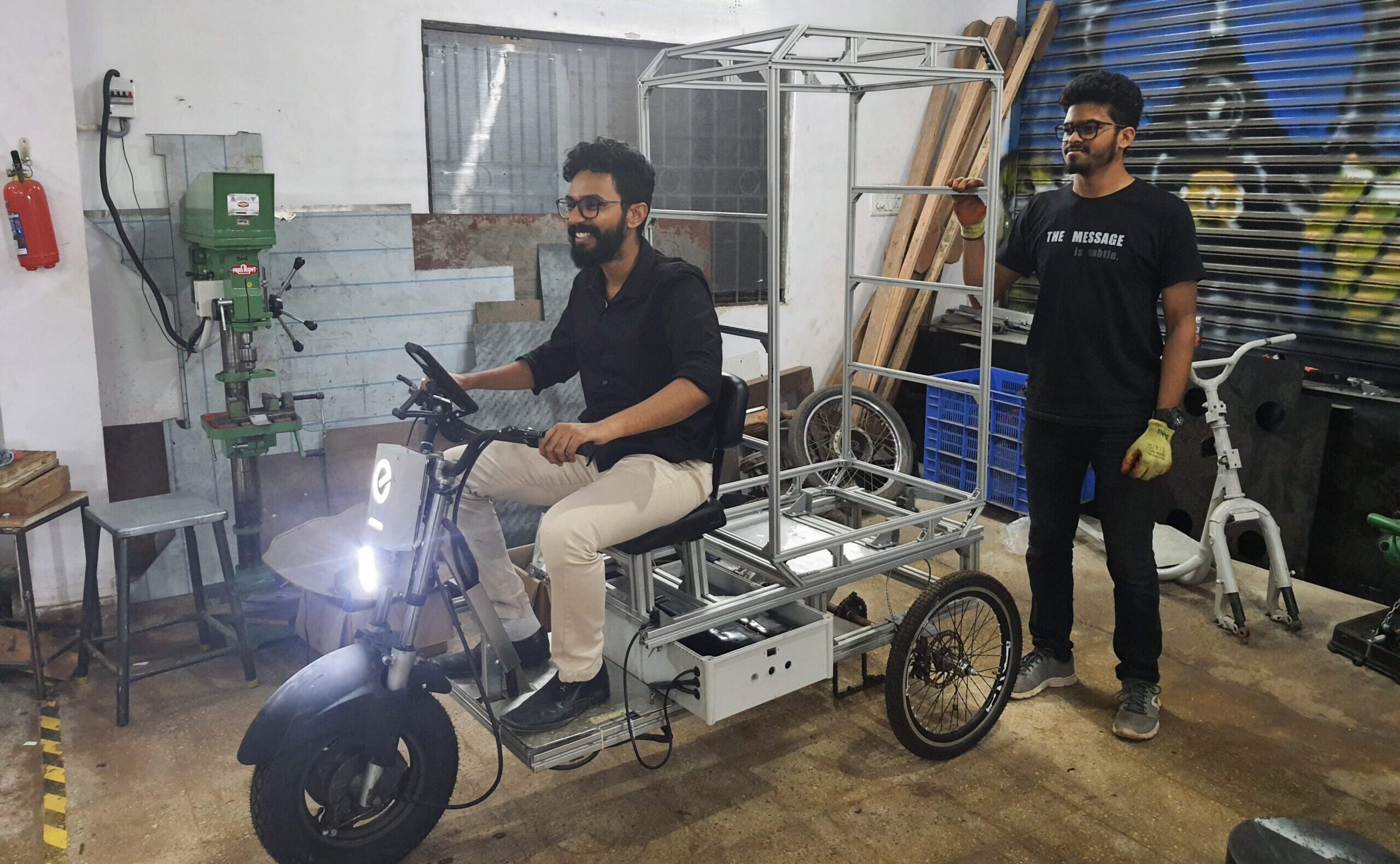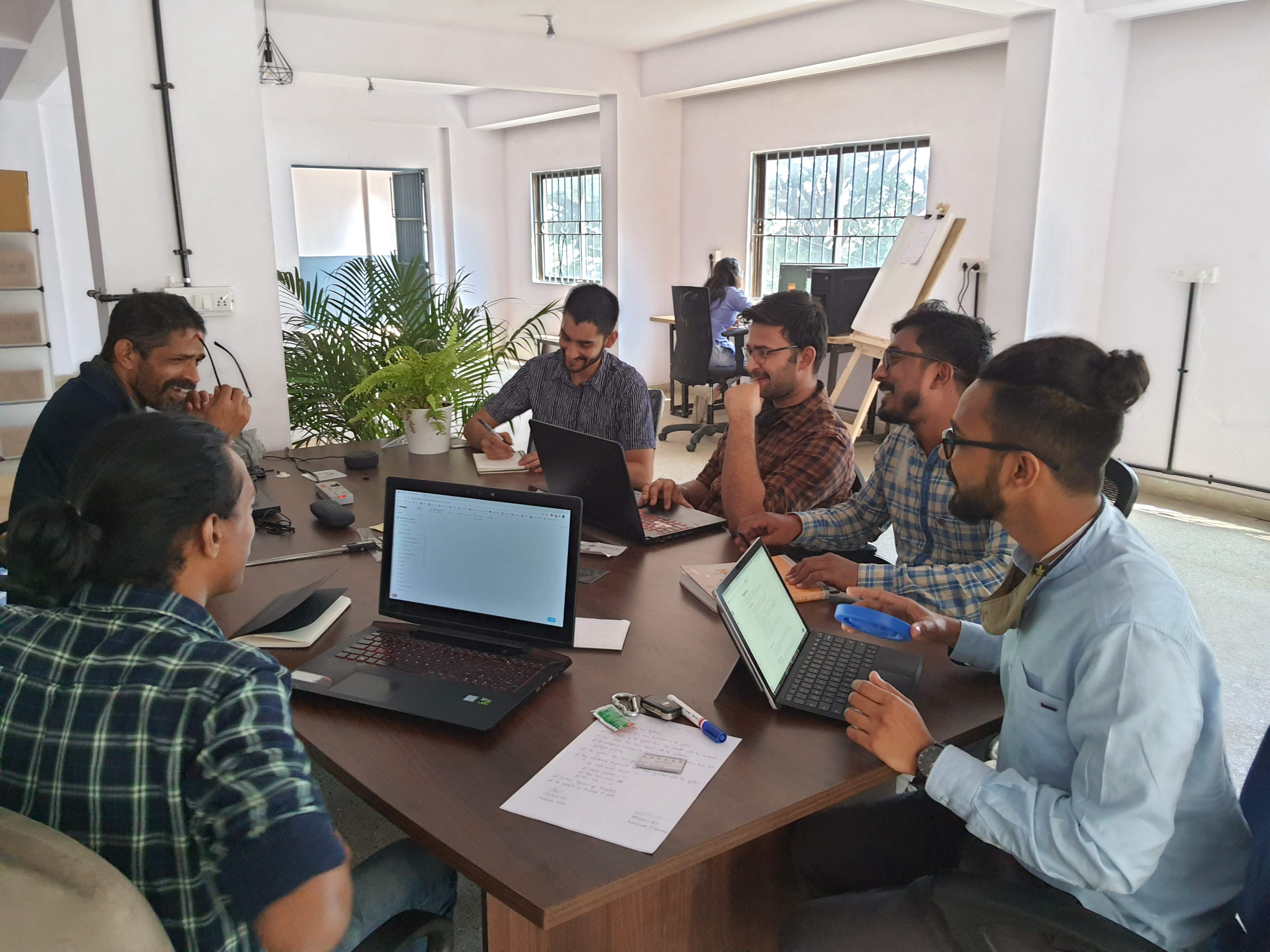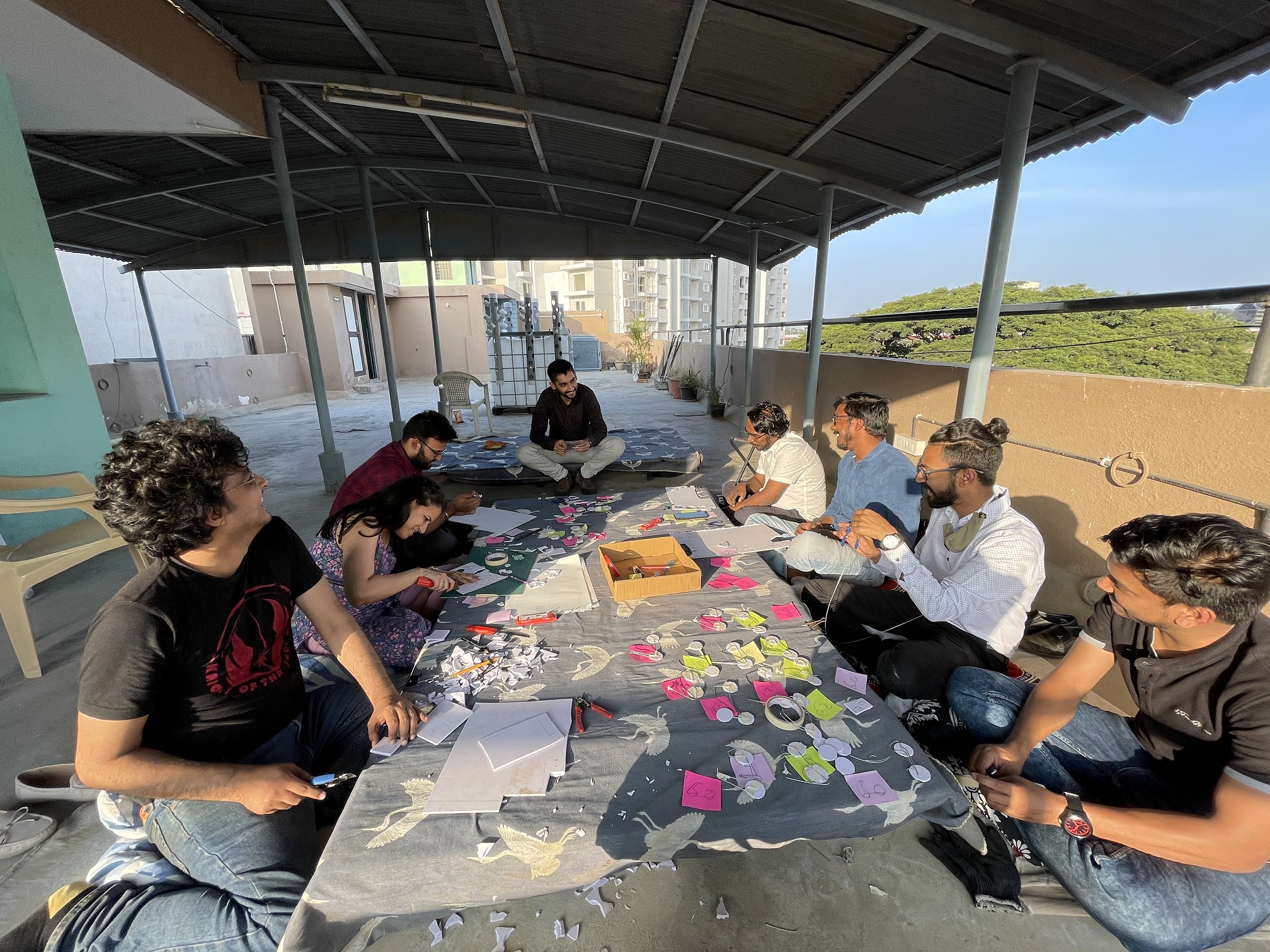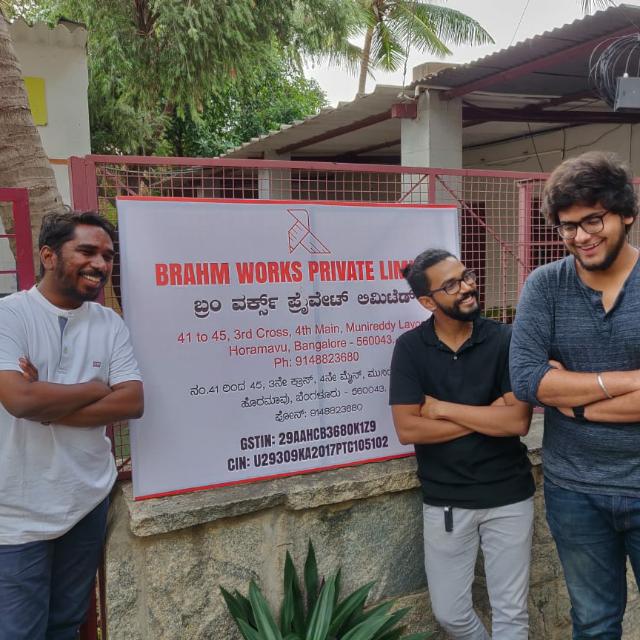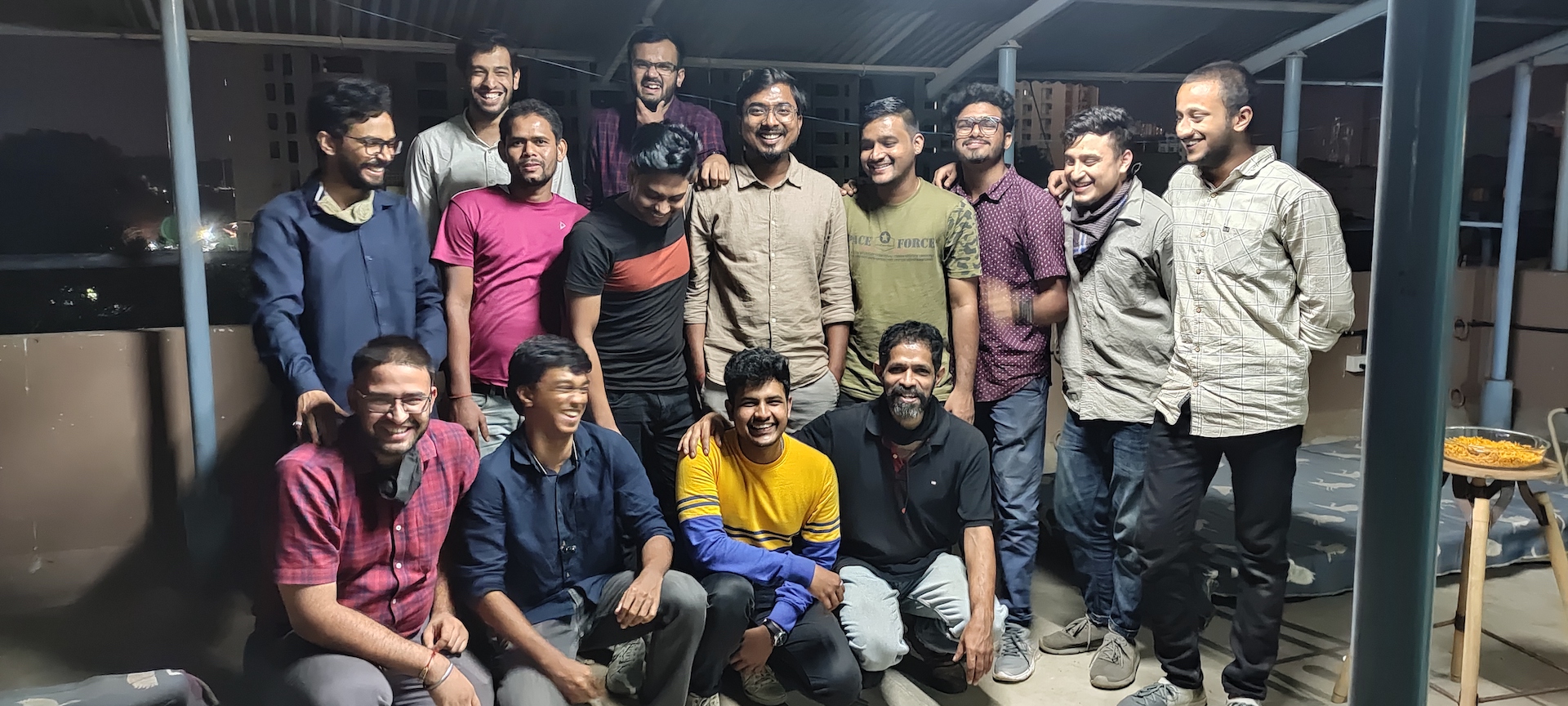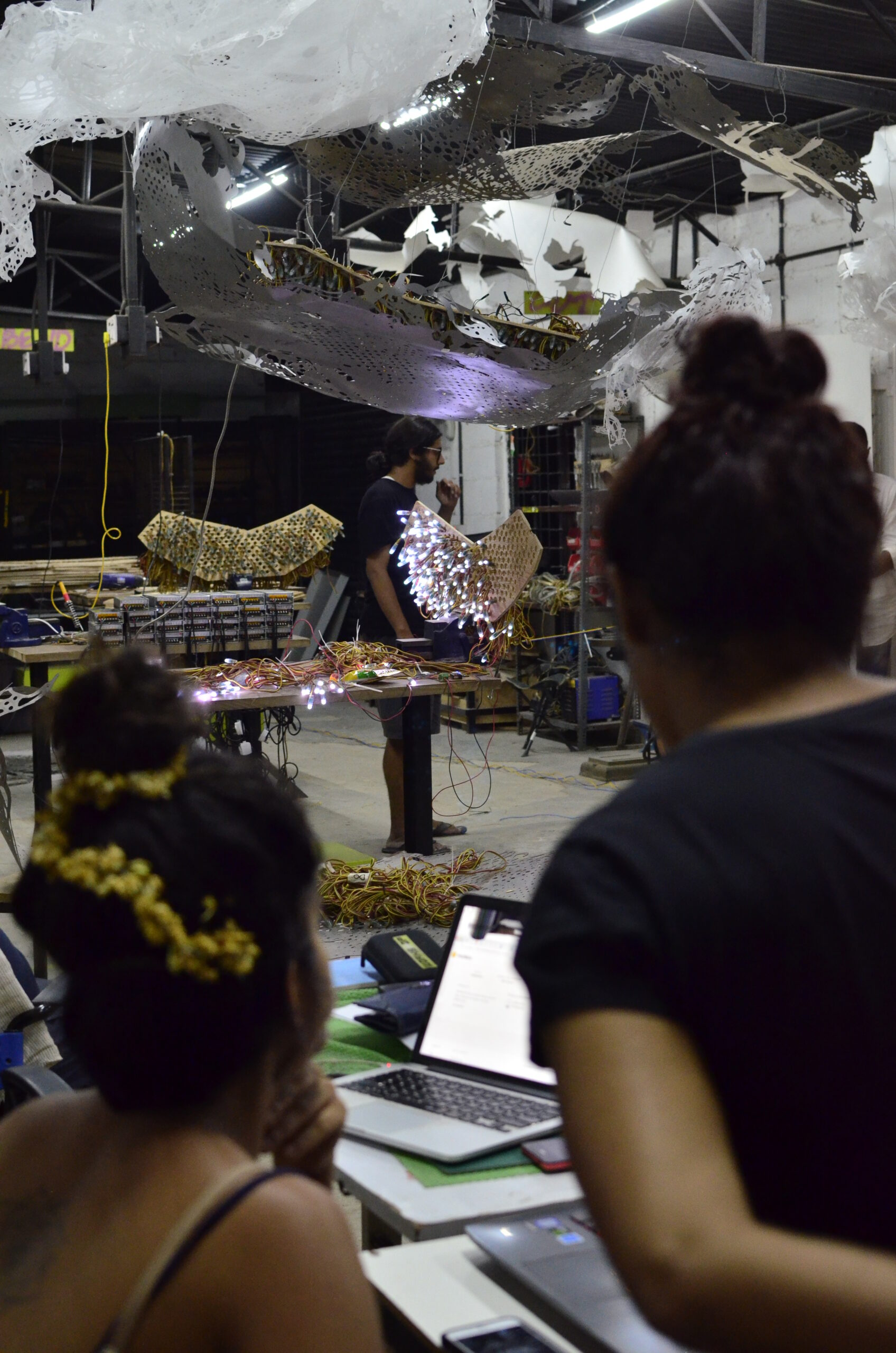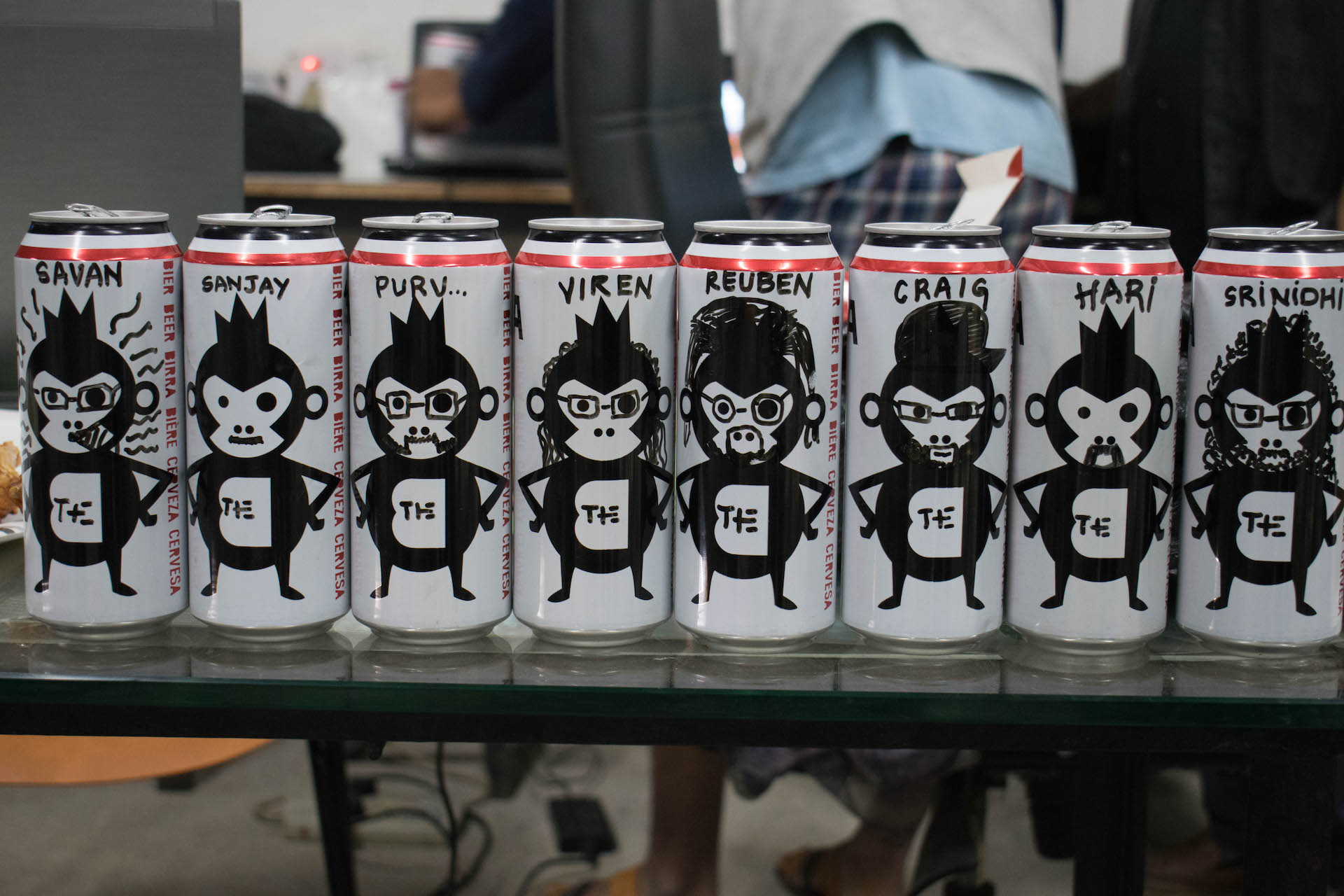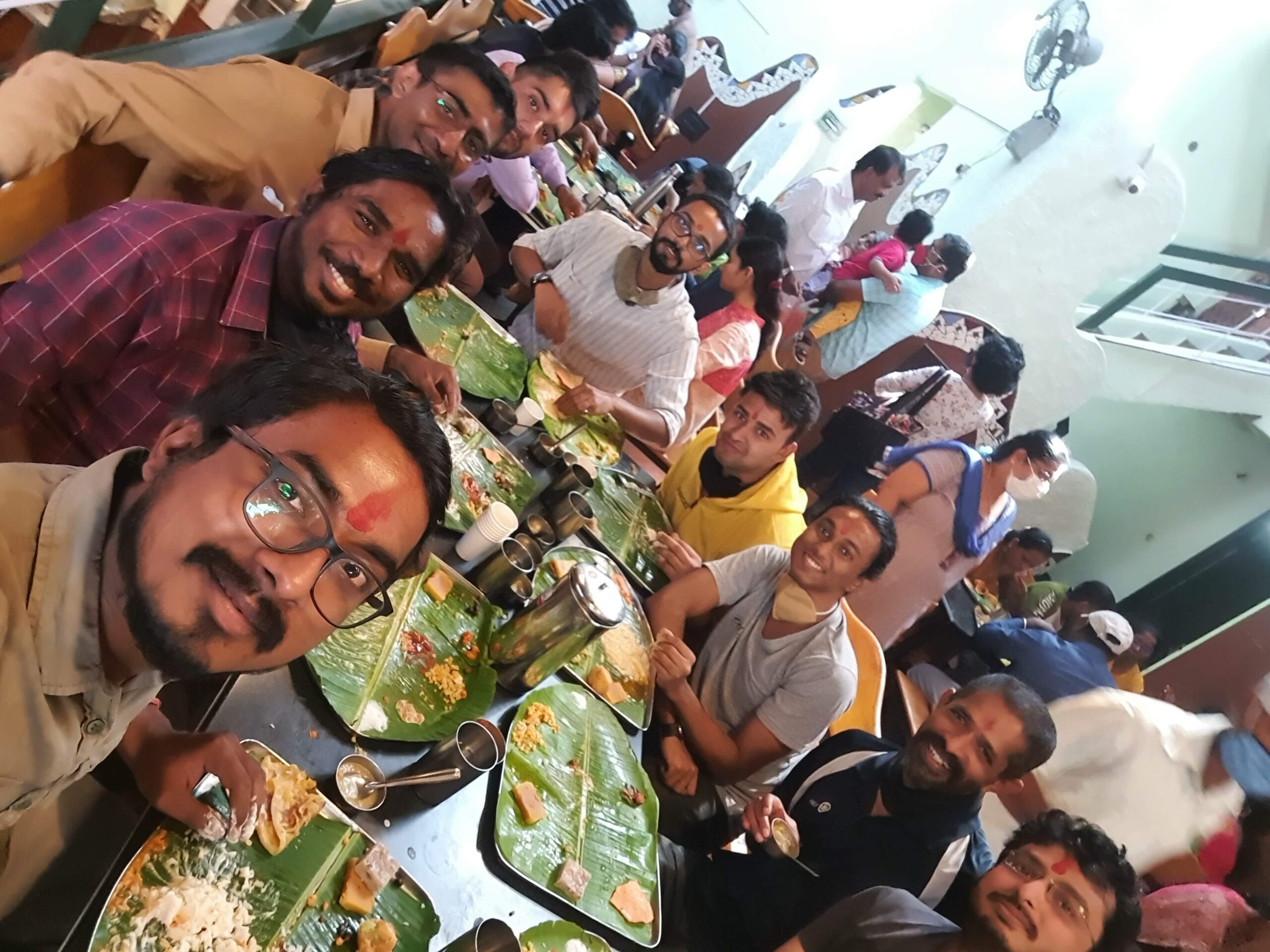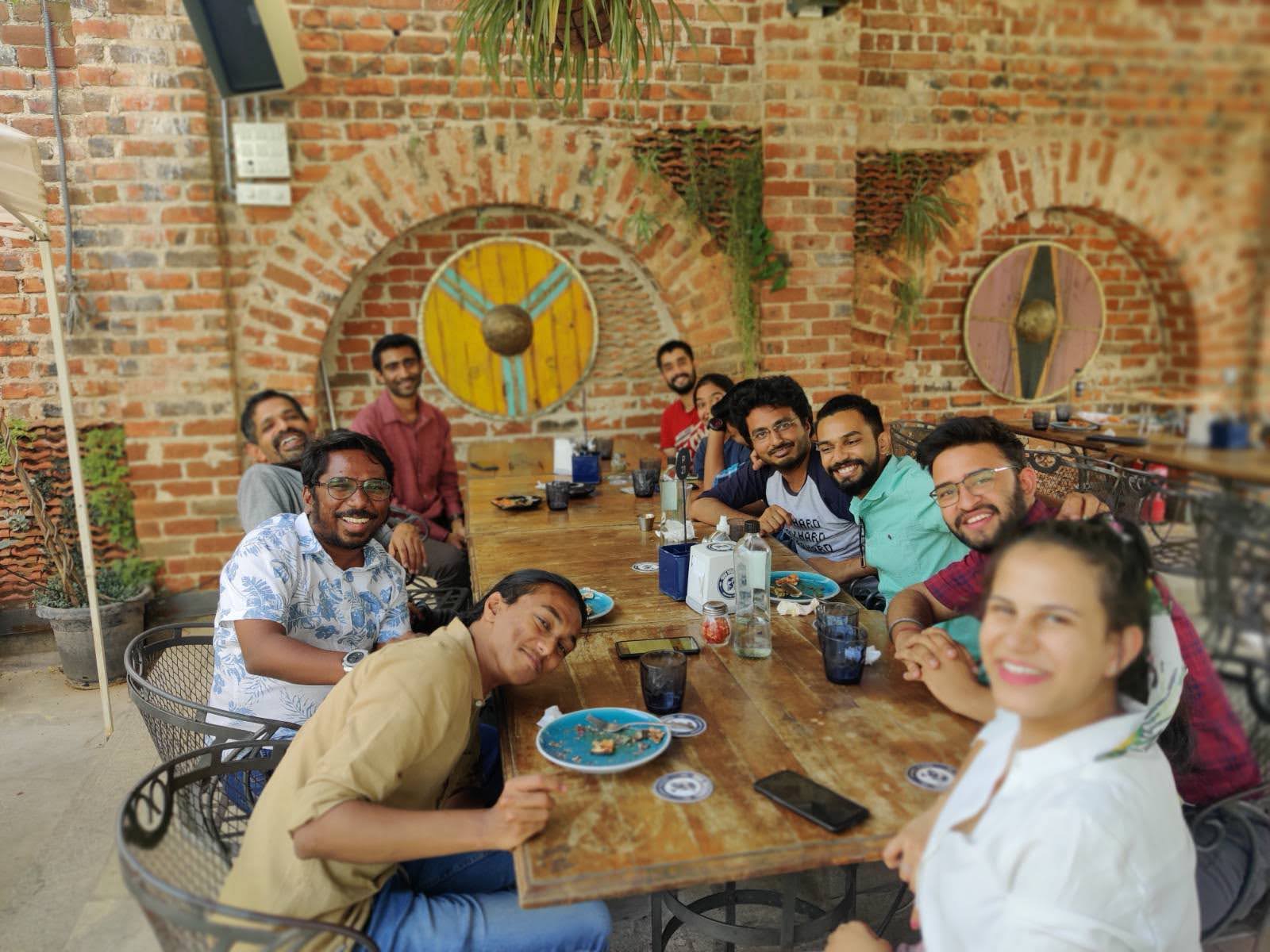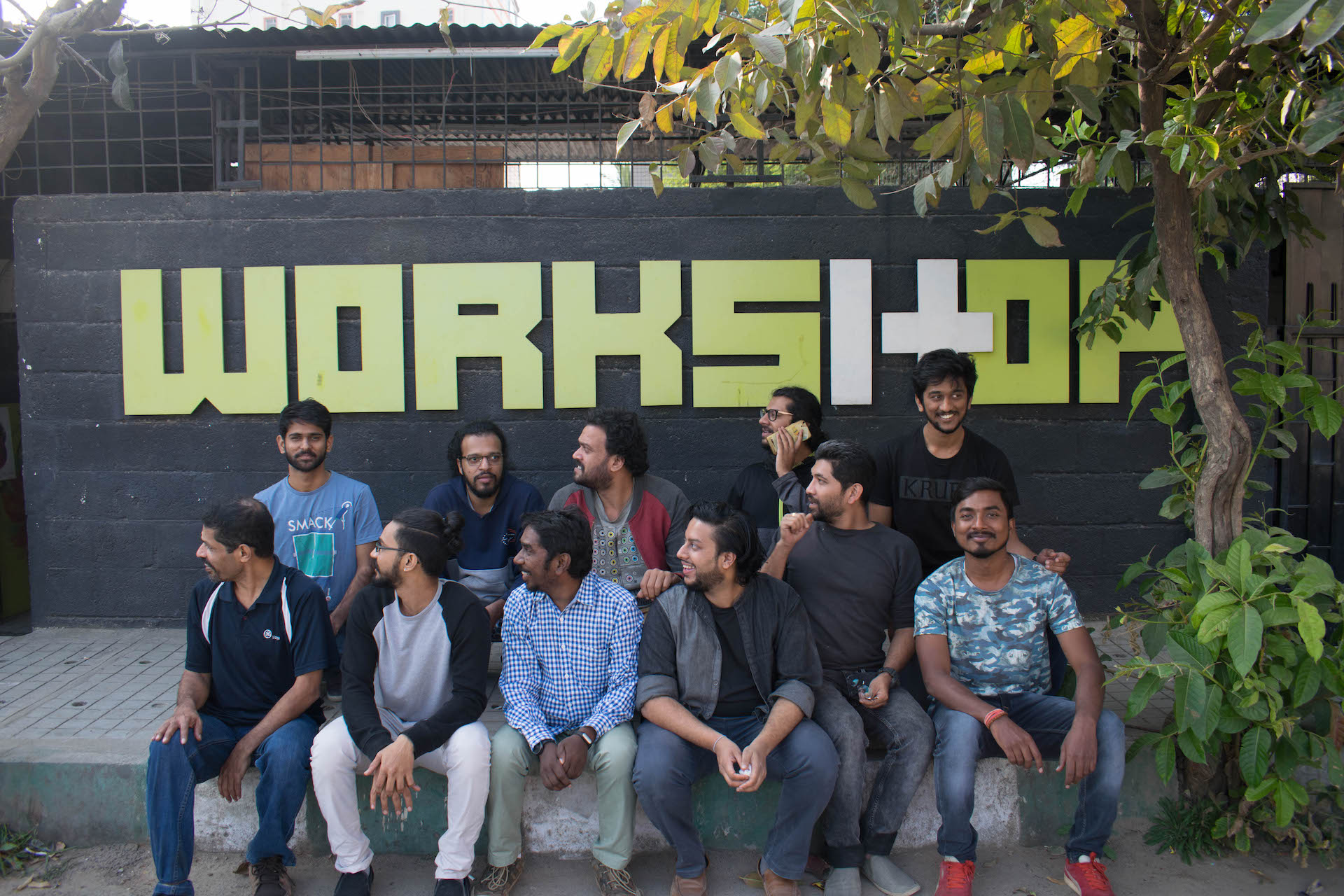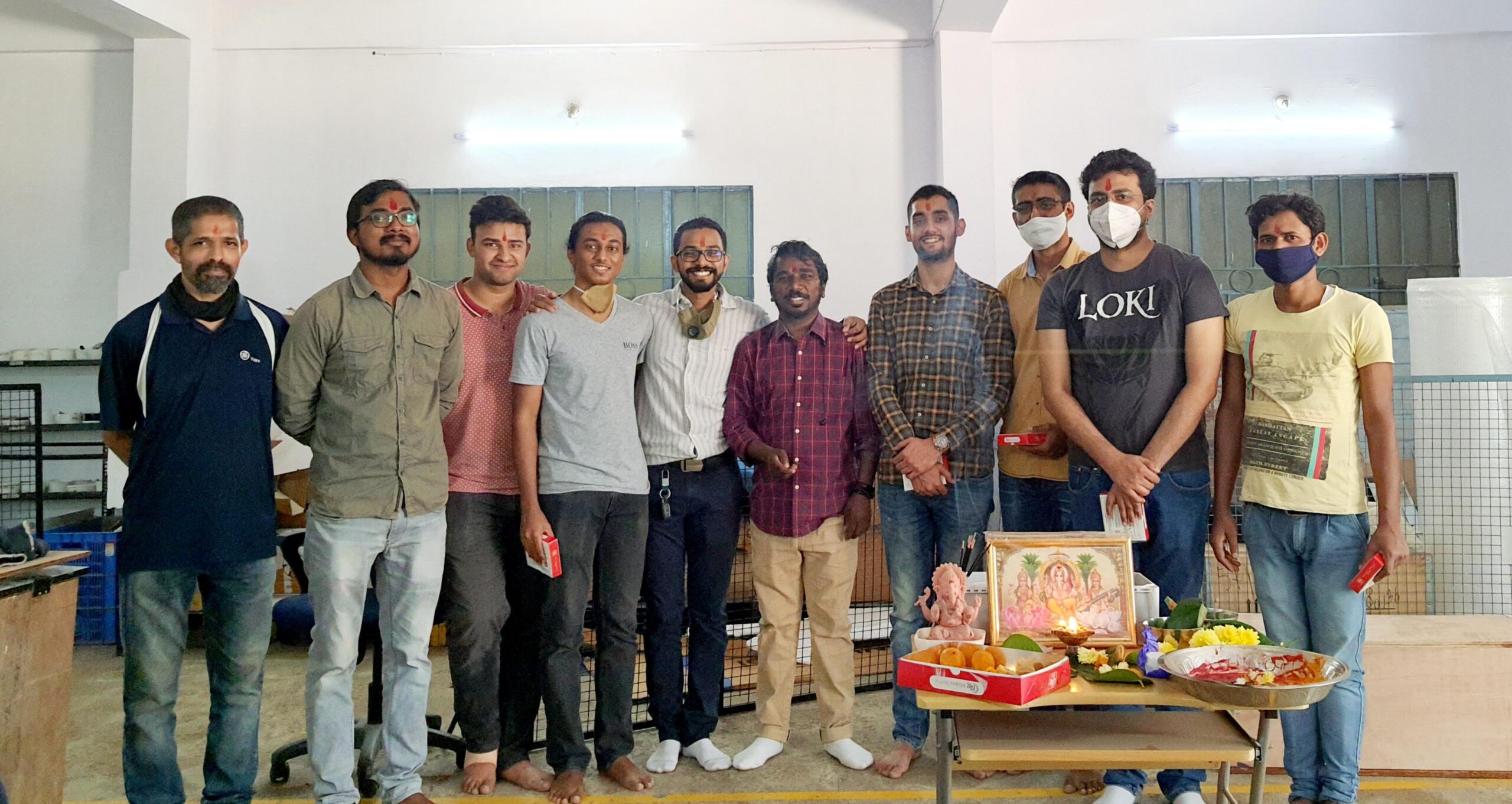 Our Manifesto
We don't work for everyone
We only choose projects in which we strongly believe: they must respect our values and involve us completely.
We have no levels
We believe that everyone can learn from anyone. We have no levels: every proposal is listened to & evaluated, with no distinction.
We believe in ourselves
We are proactive and enterprising. We solve problems quickly, in total autonomy, without slowing down any processes.
We respect each other
We value & respect each other. For us, kindness is a fundamental value, to be pursued every day within the team.
We are pioneers
We think outside the box. We find original & creative solutions to solve problems, letting ourselves be inspired by everything that surrounds us.
We learn from our mistakes
We recognize our mistakes with humility & intelligence: they are important to grow & define our professional & personal character.
We embrace the challenges
We are not afraid to aim high. We are aware of our qualities & this helps us to go further, to look ahead.
We have fun
We are a team, inside & outside the office. We love spending time together. And we have fun, every day.