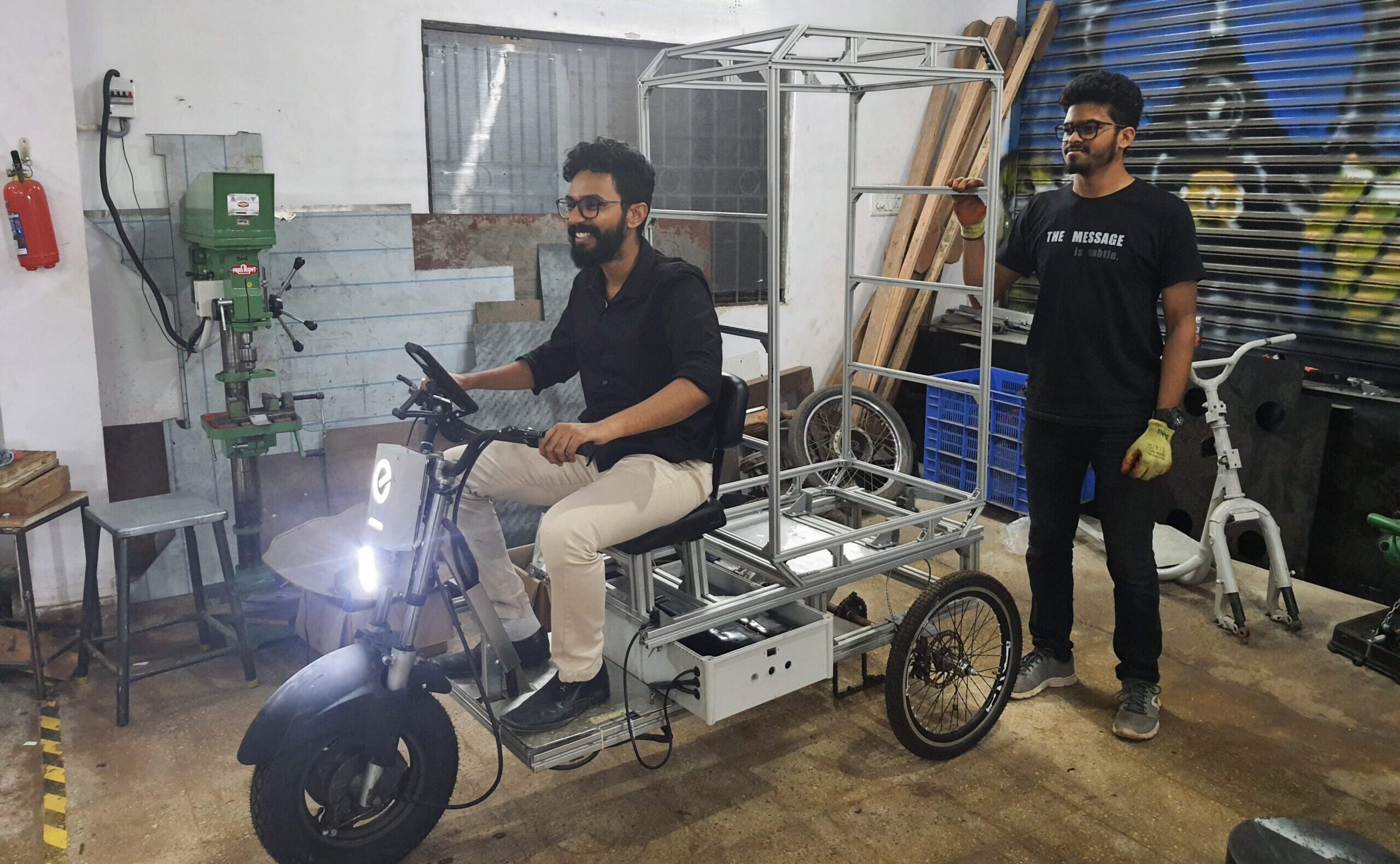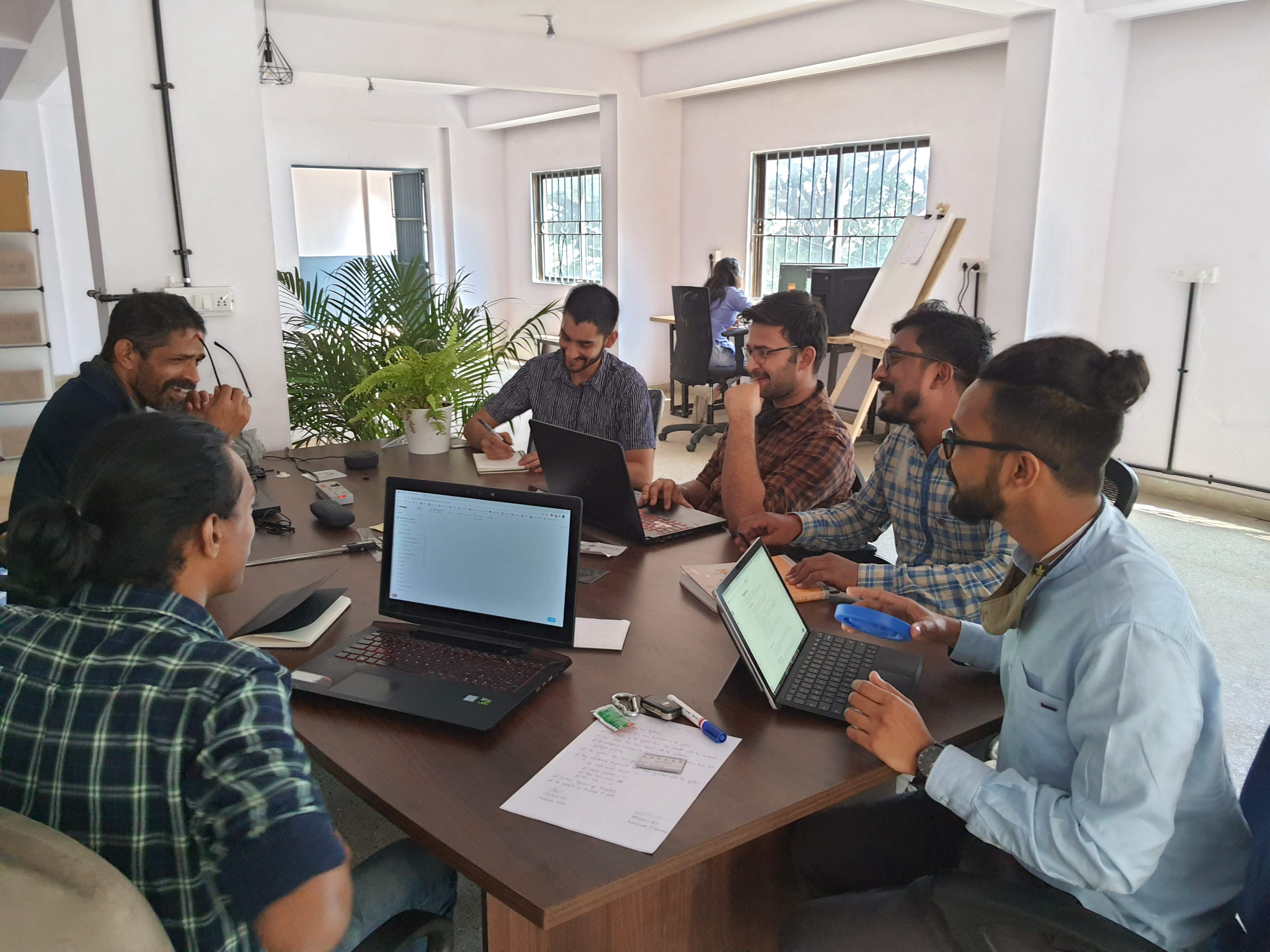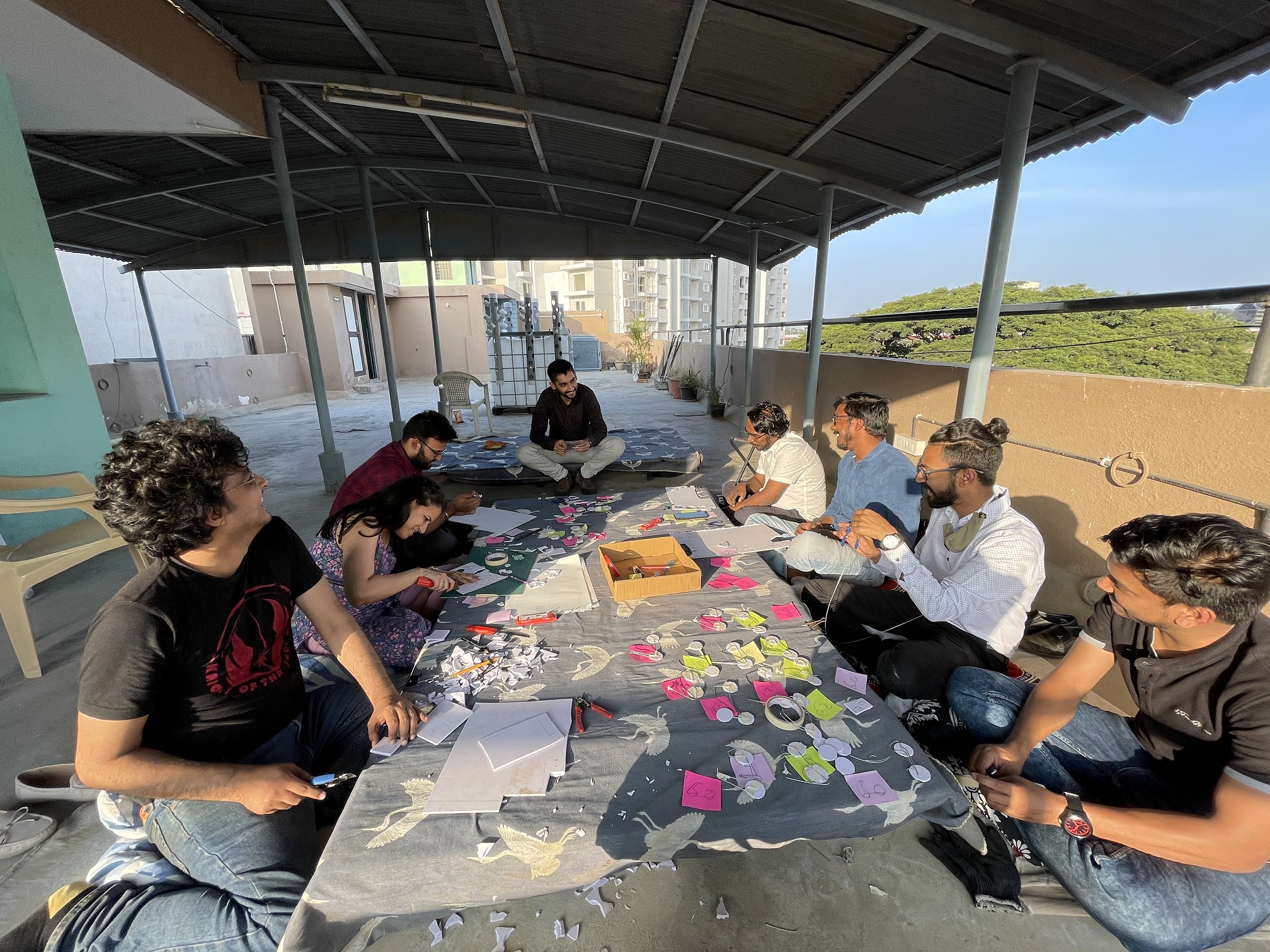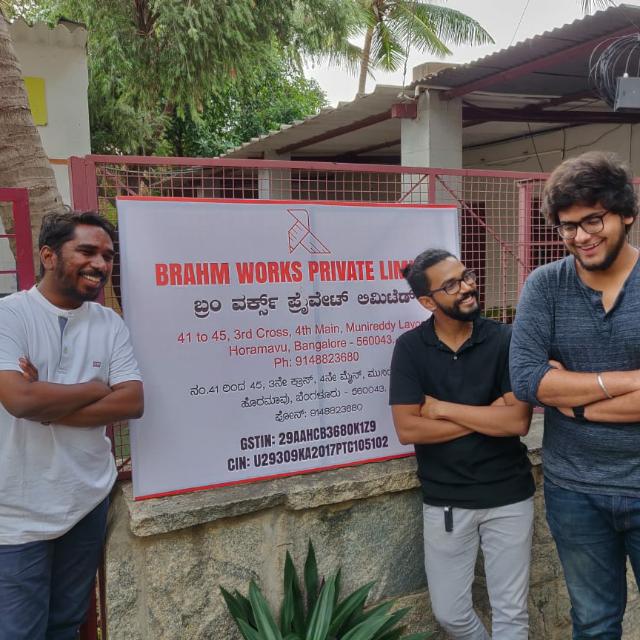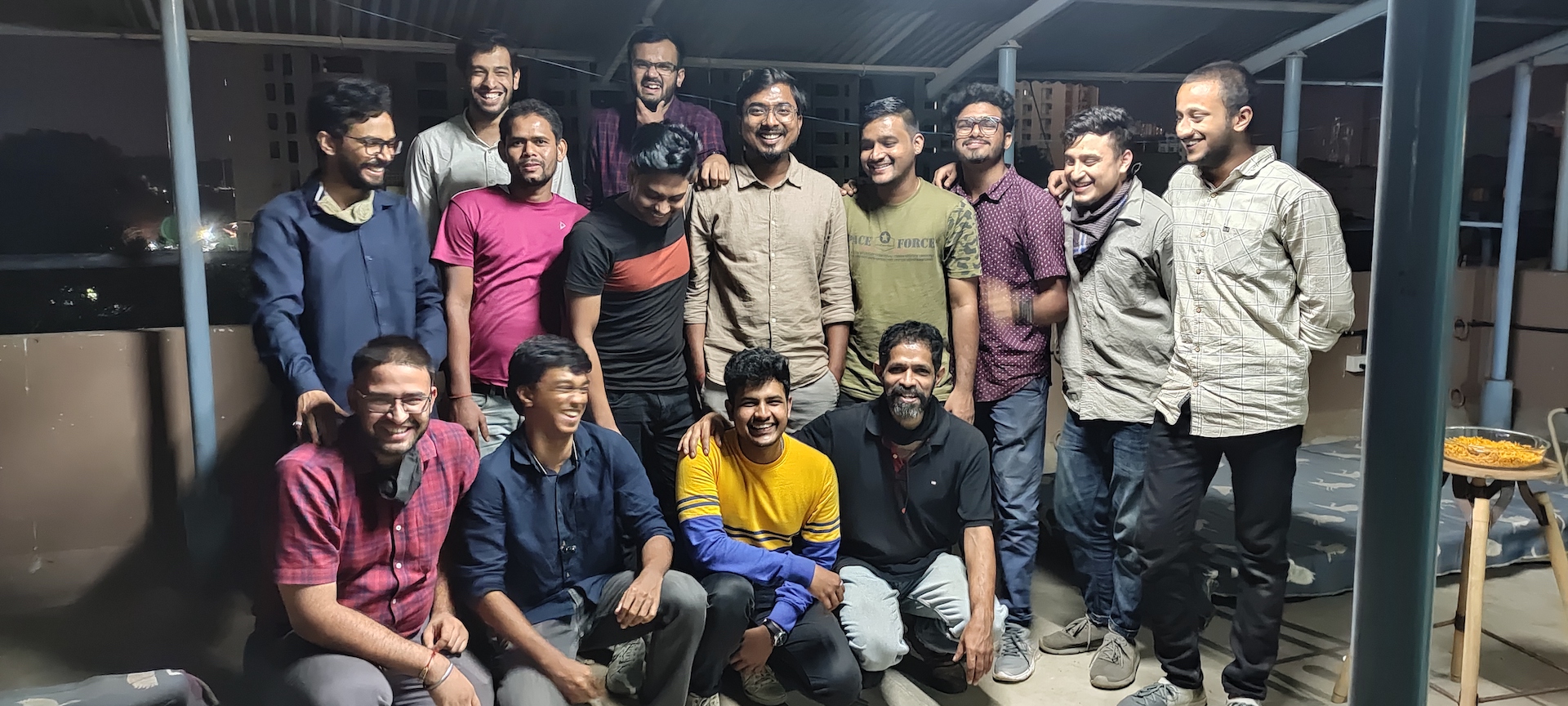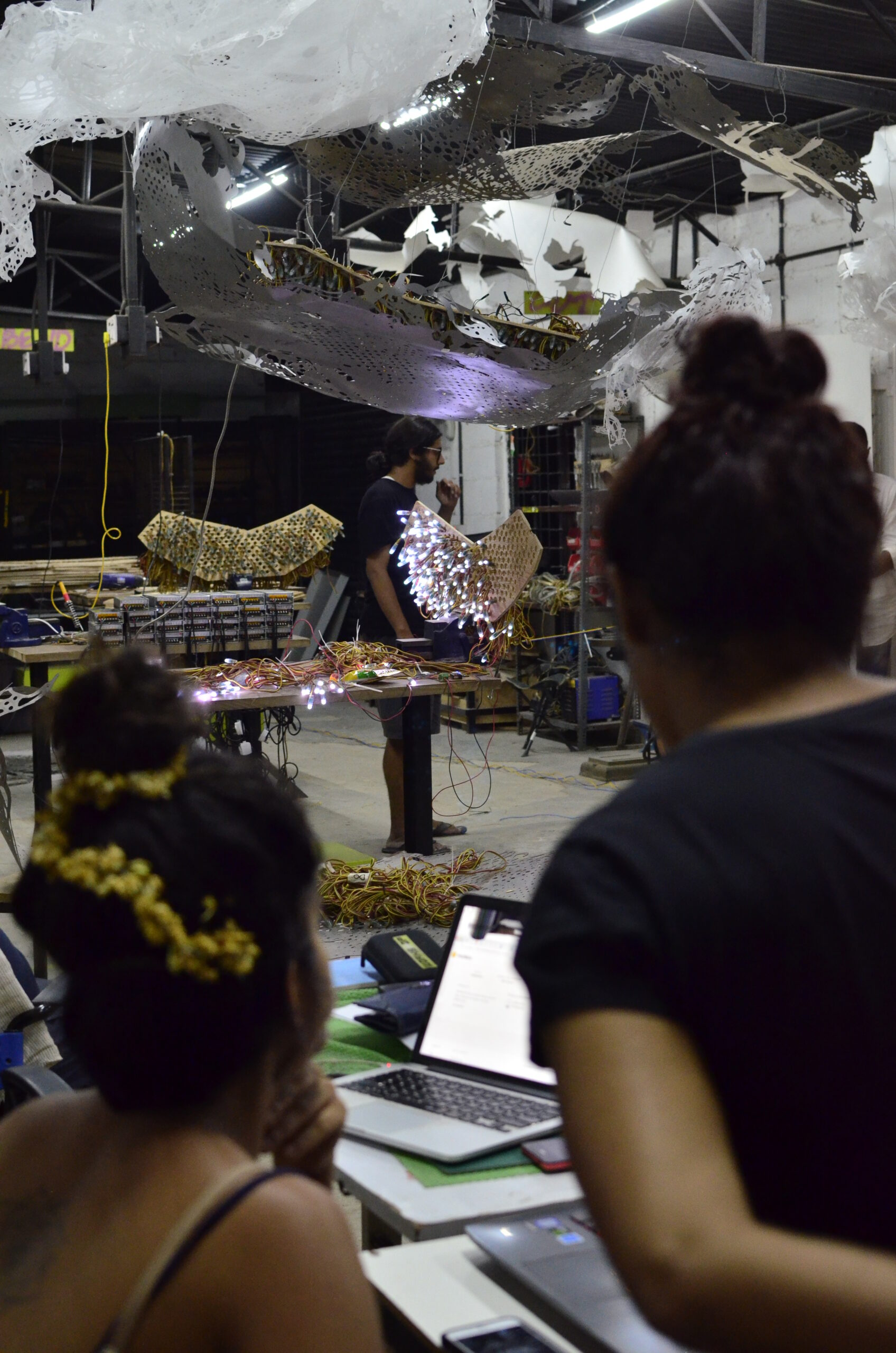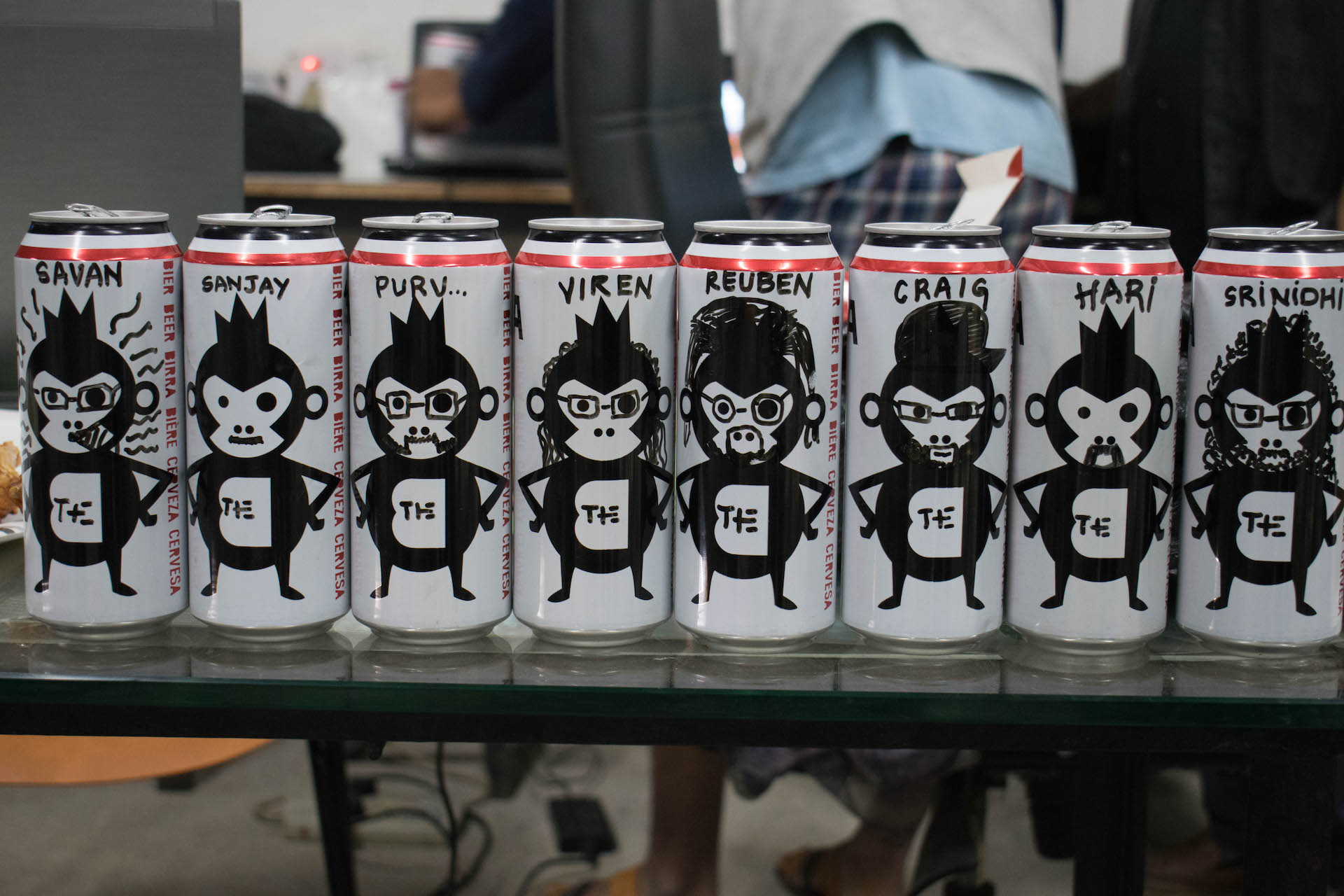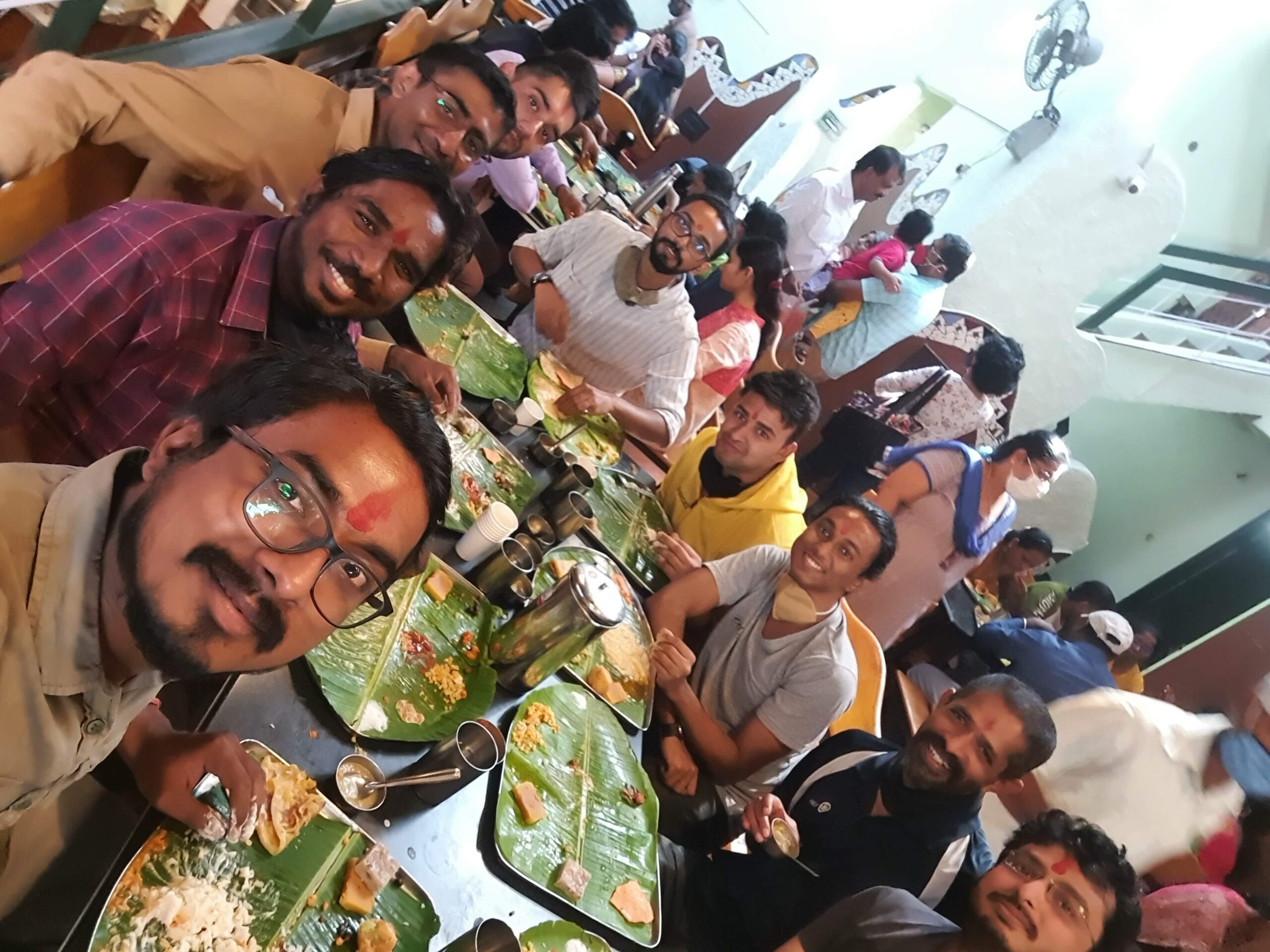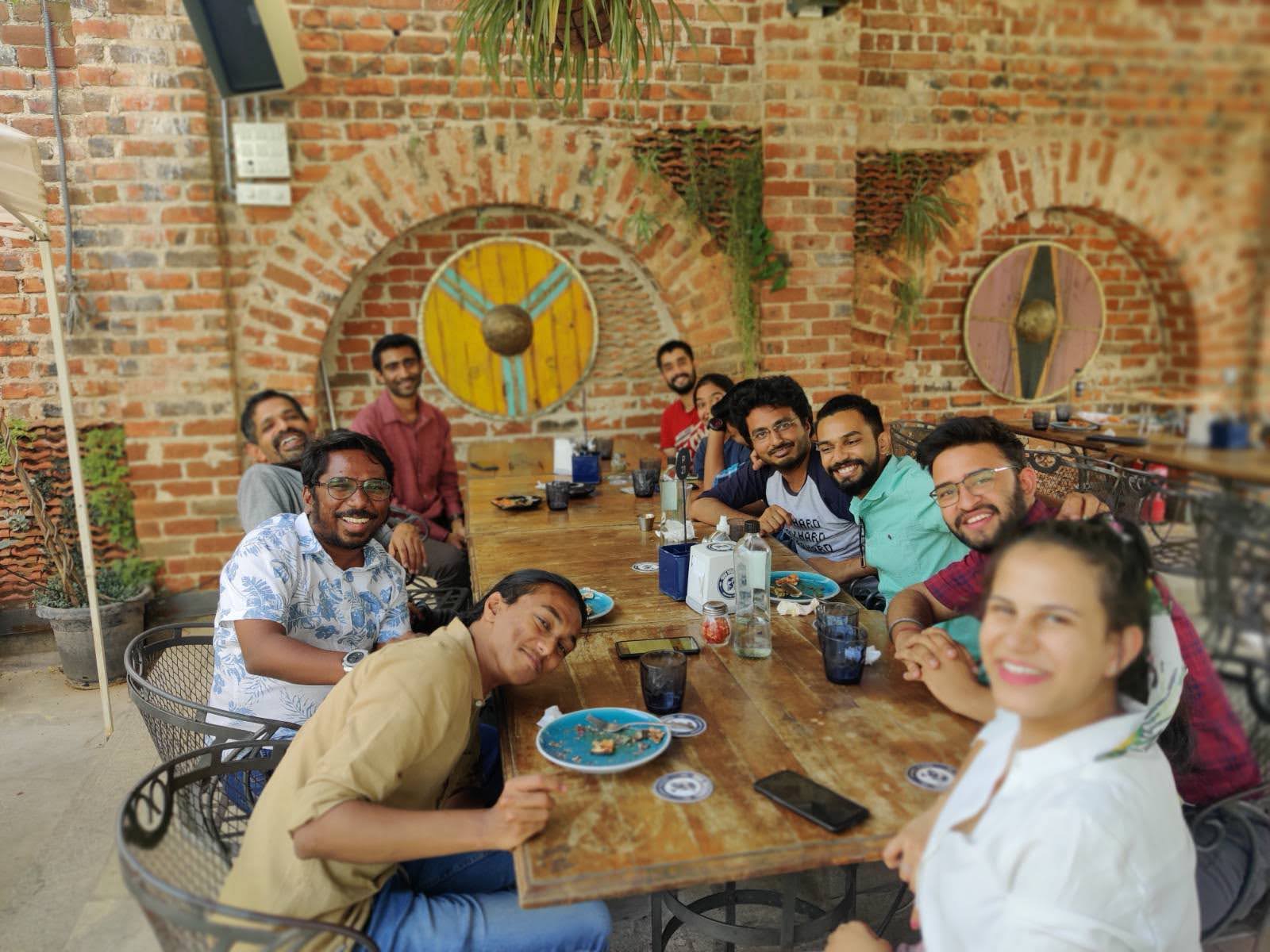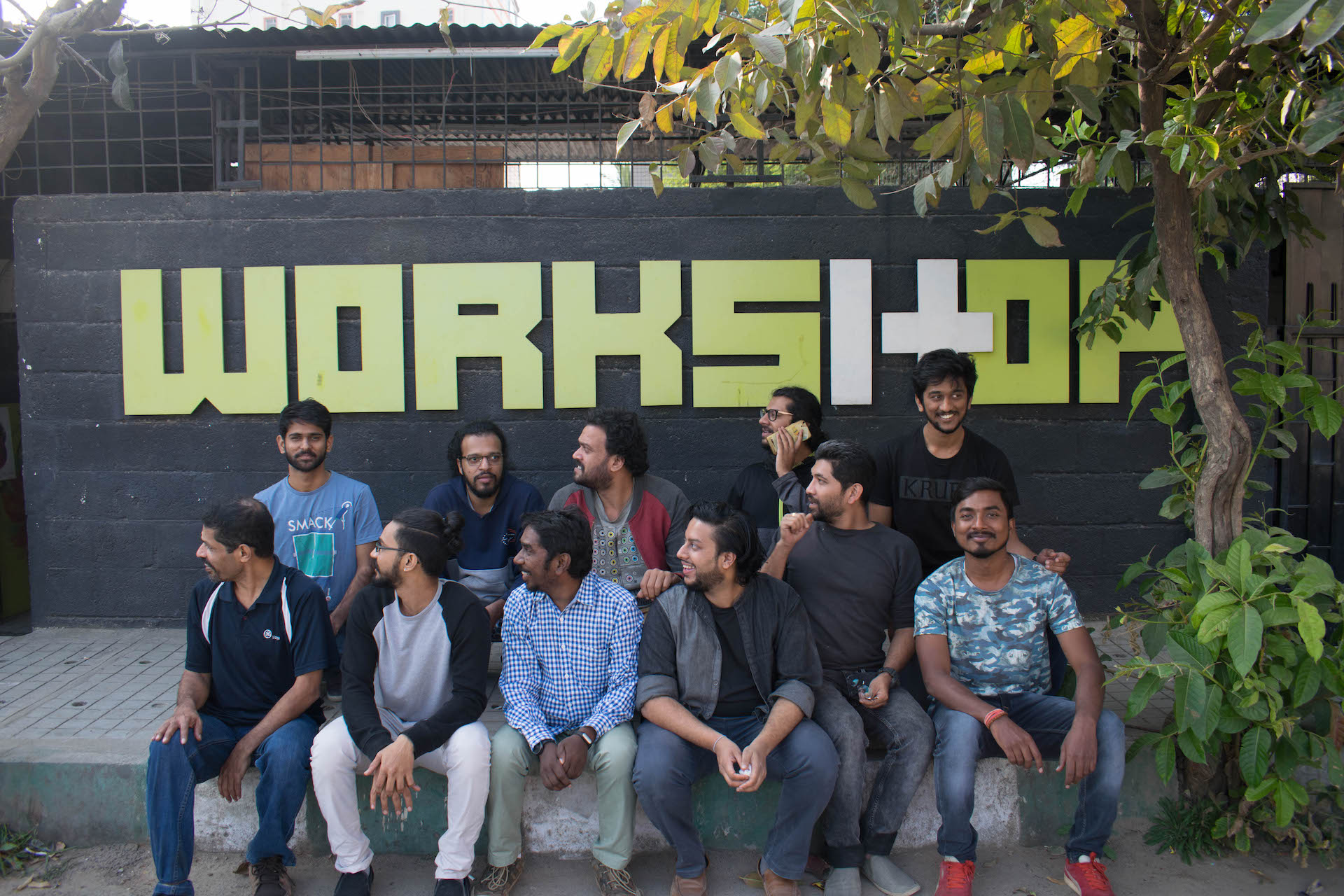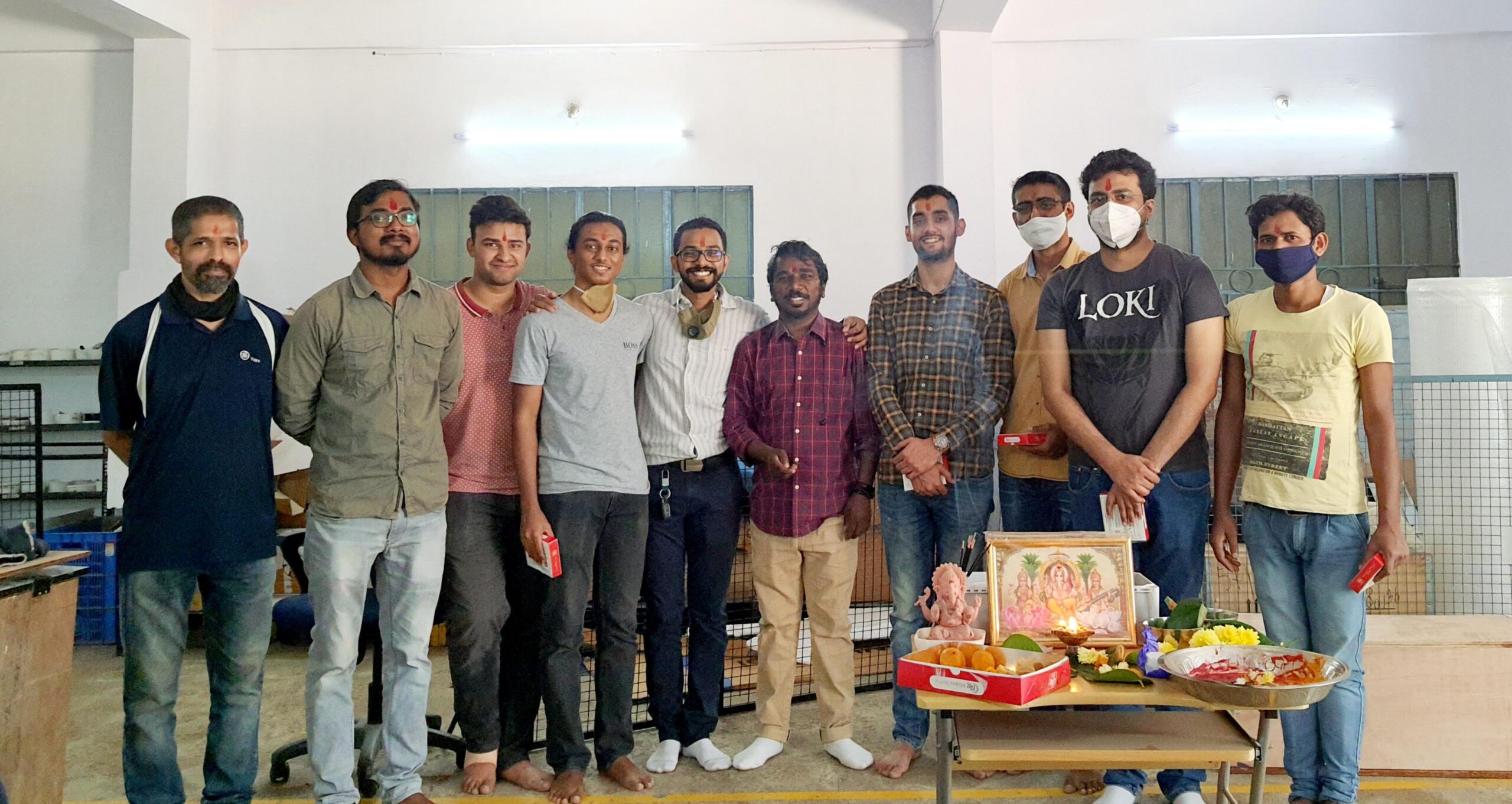 Engineering is not only about making things work, but also about making them work better.
Brahmworks is committed to creating a work environment where our employees can thrive and do their best work. We believe that innovation, collaboration, and creativity are essential to our success, and we strive to create a culture that supports these values.
BrahmThinking Workshop
The workshop aims to transform participants into more empathetic, creative, and effective problem-solvers who can contribute to Brahmworks' culture of innovation and drive meaningful impact across projects and initiatives.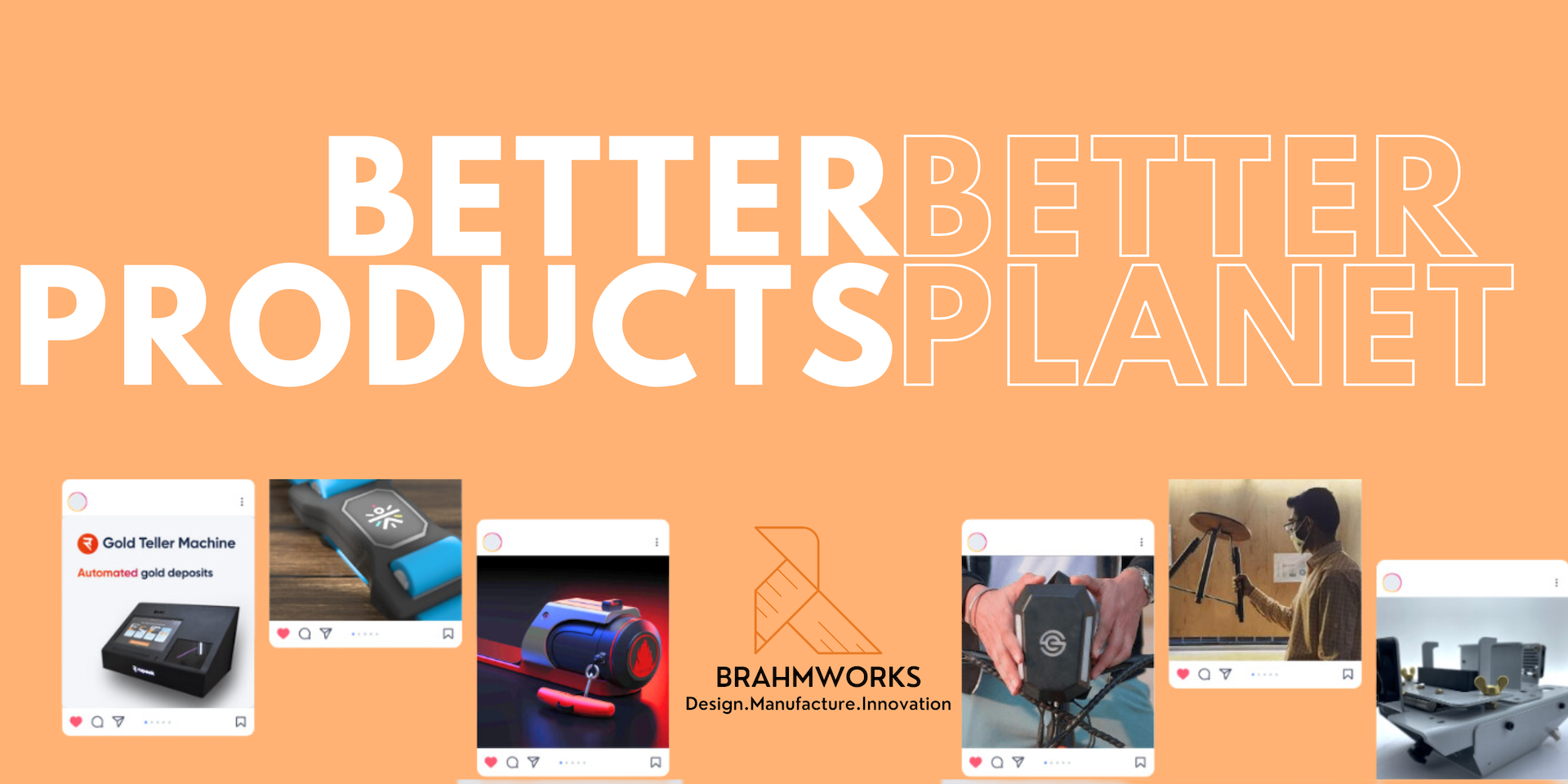 Connect Now
Talk to our Chief Resource Officer for more details regarding our Culture.
Enough Talk, Let's Build Something Together