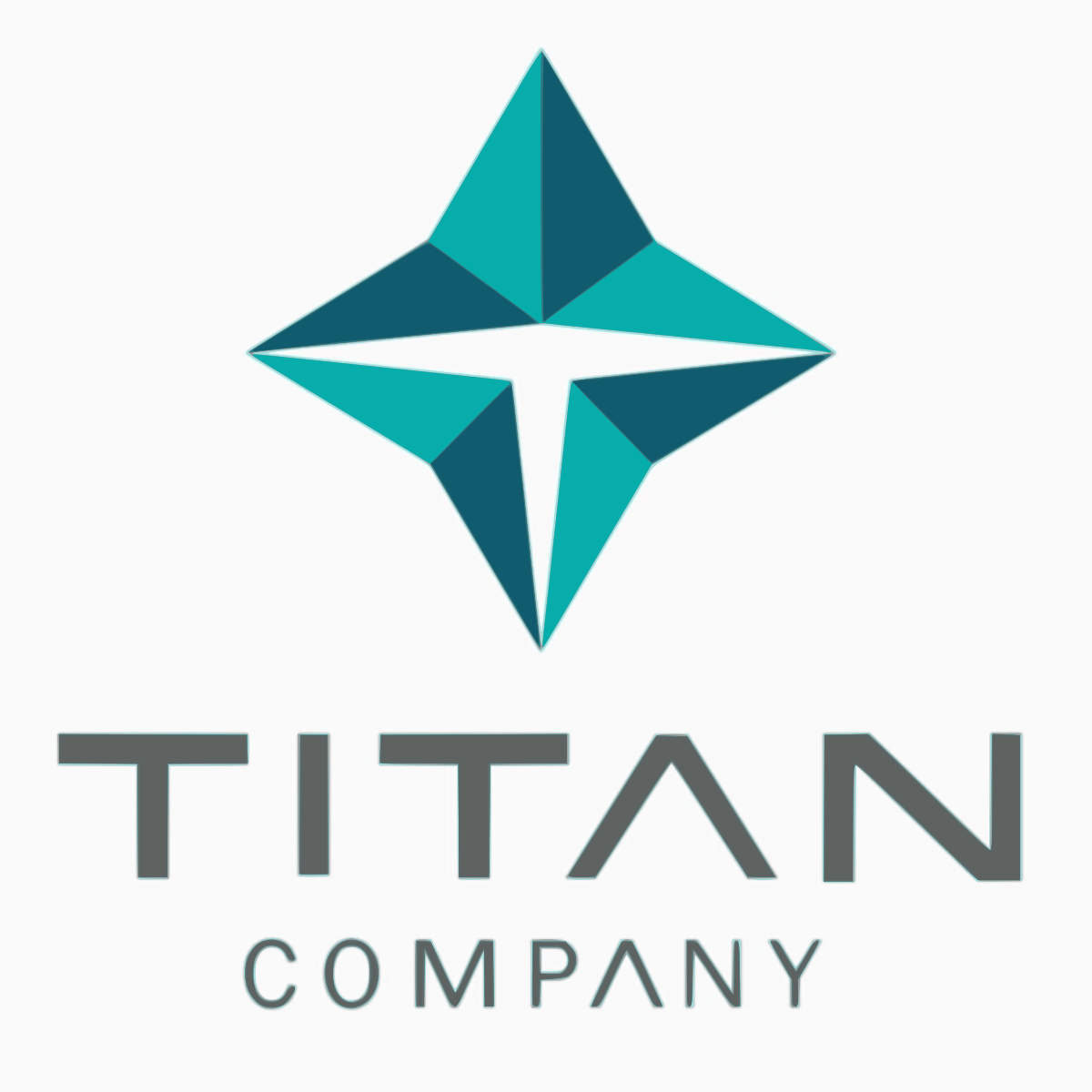 We design products with manufacturability in mind
At Brahmworks, we take pride in translating ideas and concepts into real, innovative products that disrupt markets. Our engineers and designers work side by side with our clients in order to prioritize the features and functionalities that are important to the early development of a product. Our expertise goes beyond design where we keep in mind long-term goals such as manufacturing, assembly costs, and time as we move through the first stages of design and prototyping.
Industrial design, Mechanical engineering, electrical engineering, PCB design, Firmware programming, software engineering.
Stunning Looks & Functionality
PROOF OF CONCEPT(POC)
Our team spends time the understanding goal of the project – aspects such as features, aesthetics, target price, size, etc, – we move on to creating POC. The POC most of the time is a very rough prototype that allows our designers and engineers to understand whether or not the product development is feasible given the current technology.
DESIGN
After POC, our designers work on sketching the overall design of the product, and the design moves on to the mechanical team. If the product does not include enclosures, our electronics engineers work with the POC, usually an etched PCB, by turning it into digital schematics to be used for prototyping – always keeping in mind all of the client's requirements.
PROTOTYPING
After the design phase, our team analyses aspects such as strength, flexibility, and product application in order to correctly select the best prototyping process. Whether its 3D Printing or CNC machining, the PCB is assembled by machine or hand, our prototypes are the highest quality in the industry and are almost an identical replica in terms of form and function of the final product.
Aesthetics

Ergonomics

Material Selection

Environmental Factors

Product Function
Features

Battery Life

Size/ Schematics

Component layout

Design For Assembly(DFA)
Functionality

Reliability

Design For Manufacturing(DFM)

Material selection

Manufacturing time & cost
Software Architecture

Feature Development

Code Optimisation

Debugging

Testing
Designs Complied Just For You
Do you have a project in mind?
Start with the NDA process to keep your ideas confidential.