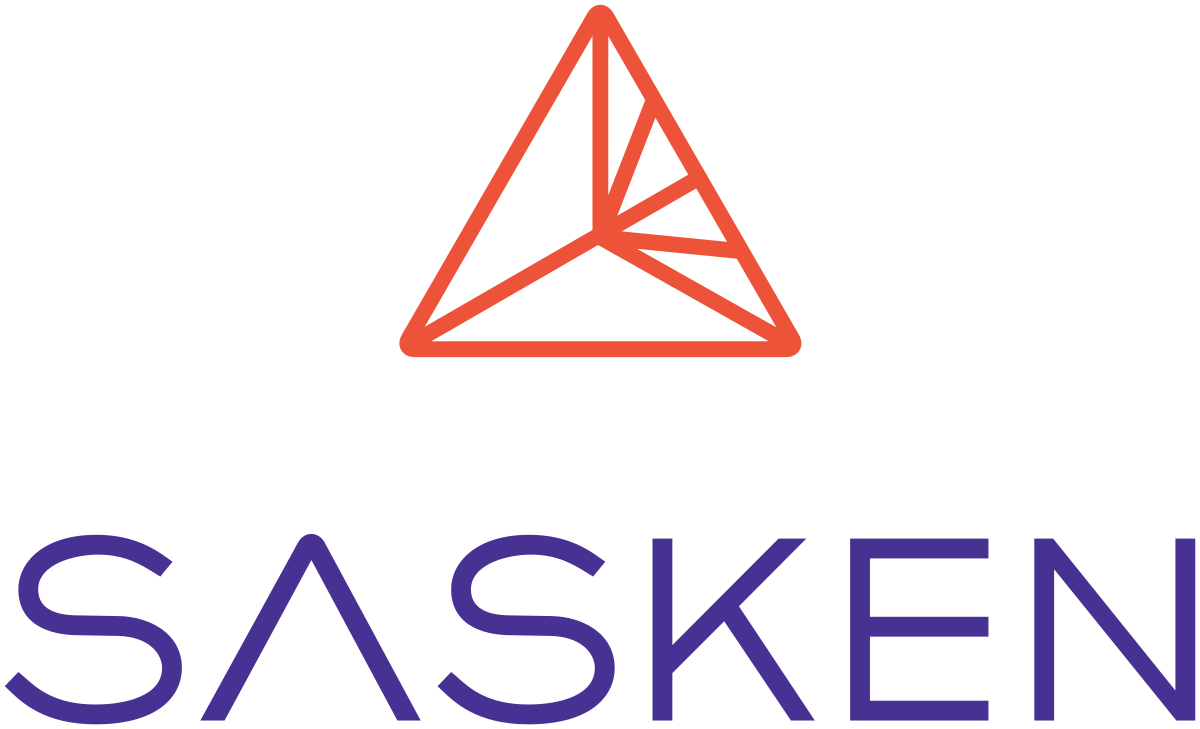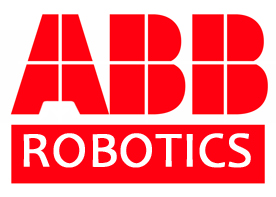 From Prototype batches to High volume production covering European standards
Brahmworks has the flexibility in manufacturing and designing the PCBs that allows us to adjust production volume to align with our client's growth. We offer in-house prototype-level PCB etching assembly as well as offshore high-volume assembly. Our boards have been accepted in European markets as well. We also provide value-added services so everything is done under one roof – starting from components sourcing and PCB fabrication all the way to programming, testing, packaging, and shipping.
Finished assembled units.
PCB fabrication, hand assembly or SMT line assembly, stencil, hardware part sourcing, rework, testing and programming.
Stunning Looks & Functionality
PCB FABRICATION
Brahmworks has been working with our exclusive PCB suppliers for more than 5 years to provide us with high-quality boards ranging from 1 to 12 layers
LOW VOLUME HAND FACILITY
Our team is able to assemble prototype batches by hand in order to uncover any assembly challenges before going into mass production.
HIGH VOLUME SMT ASSEMBLY
Our supplier's SMT line allows us to go from small prototype batches to thousands of boards, adjusting production according to our clients' demands.
TESTING + PROGRAMMING
Besides offering PCB assembly, we are able to test and program boards by hand or by developing custom test fixtures for higher volume production.
Complete Turnkey
Electronics Manufacturing
SMT

Through-hole

Single/Double Sided

Press fits

Fine Pitch Capability
Rapid prototyping

Low volume

Large production runs

Video Editing

Maximum Layers- 12
Vision screen printing

Hand forming and lead trimming

Rework capabilities

Wave & Selective soldering

Ultrasonic welding
Components sourcing

Programming

Test fixtures

Final Assembly

Packaging

AOI & X-ray testing

Visual check: video, microscope, magnifiers
Assembled Custom Just For You
Do You Have A Project In Mind?
Starting with an NDA process, let's make the Statement of Work together.