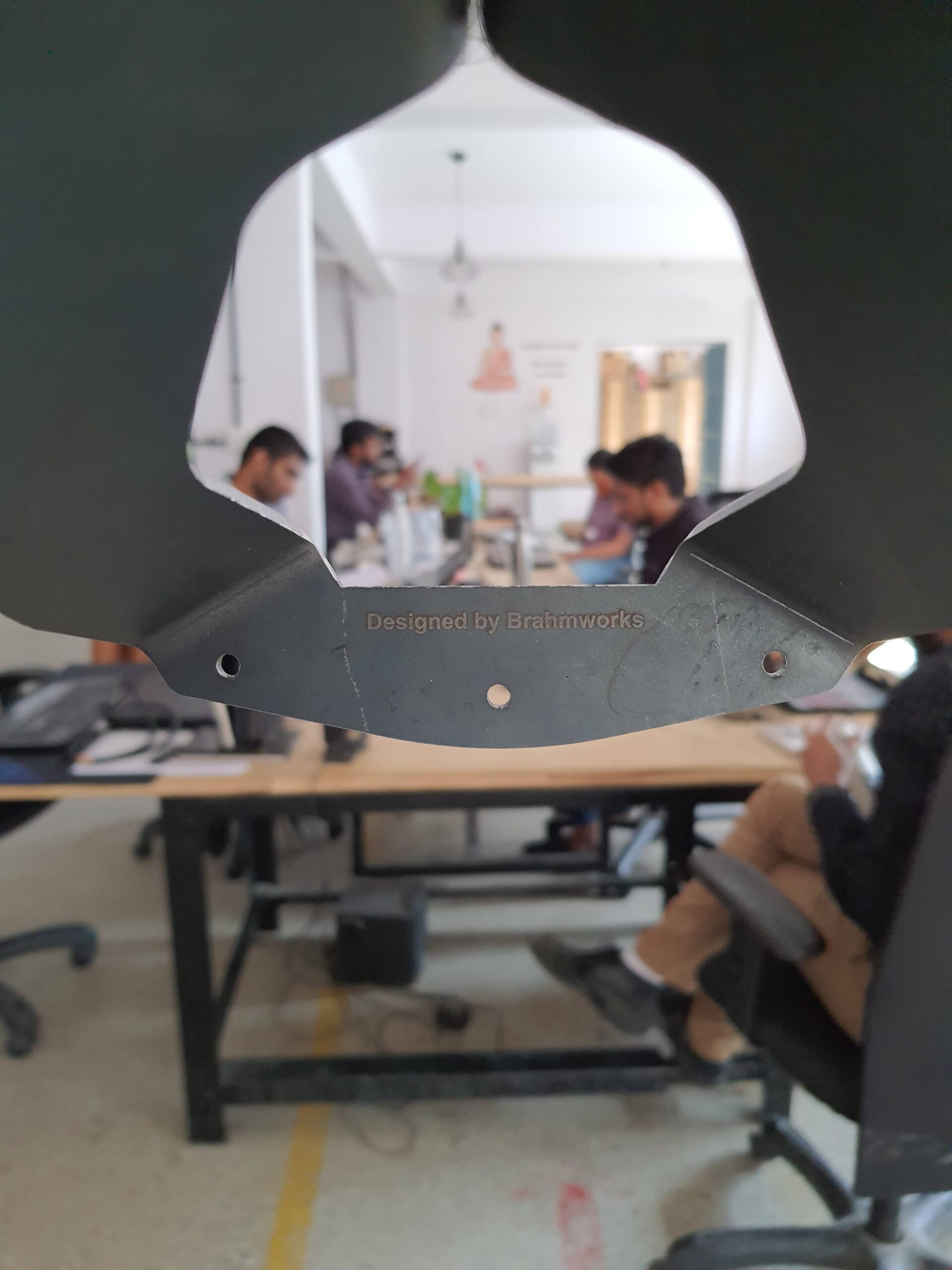 We are a creative design management firm focused on innovation.
Company Values
We use the power of research & data to uncover insights that lead to transformational change.
We create experiences that improve our collective human experience.
We validate our solutions by creating testable experiments that produce exceptional outcomes.
We deliver work that has immediate, substantial, and sustained impact on your bottom line.
We are always looking for talented people
who loves this job as much as we do.