DEEP TECH ENGINEERING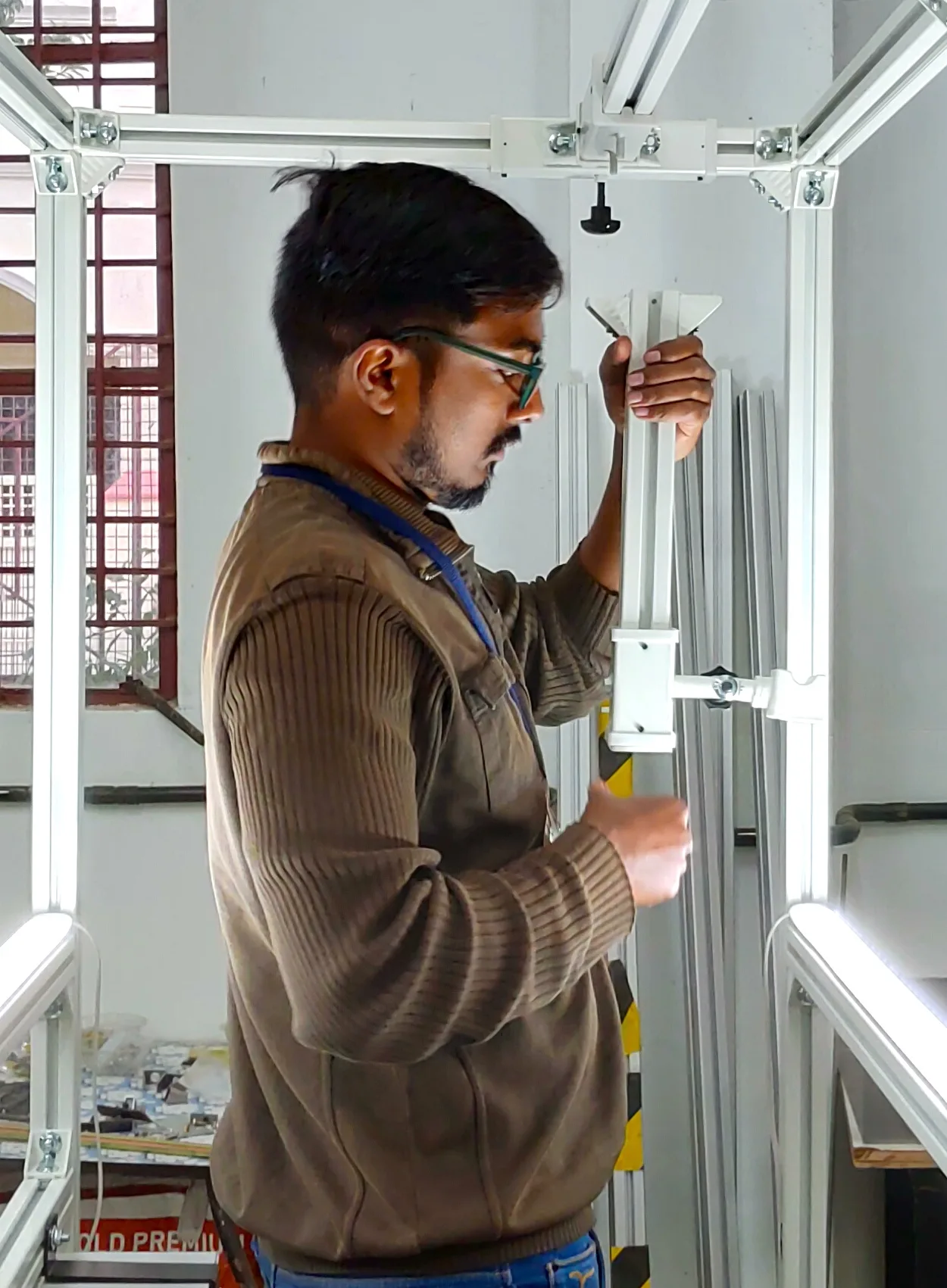 Innovation is key to successful business growth. Brahmworks plays vital role in shaping future, driving innovation, & addressing complex challenges.
Collaborative Partnerships
By fostering a collaborative environment, Brahmworks ensures that the final product aligns with the client's goals and exceeds their expectations.
Design Thinking Approach
Brahmworks adopts a design thinking methodology, prioritizing the needs and experience of end-users to create products that resonate with target audiences.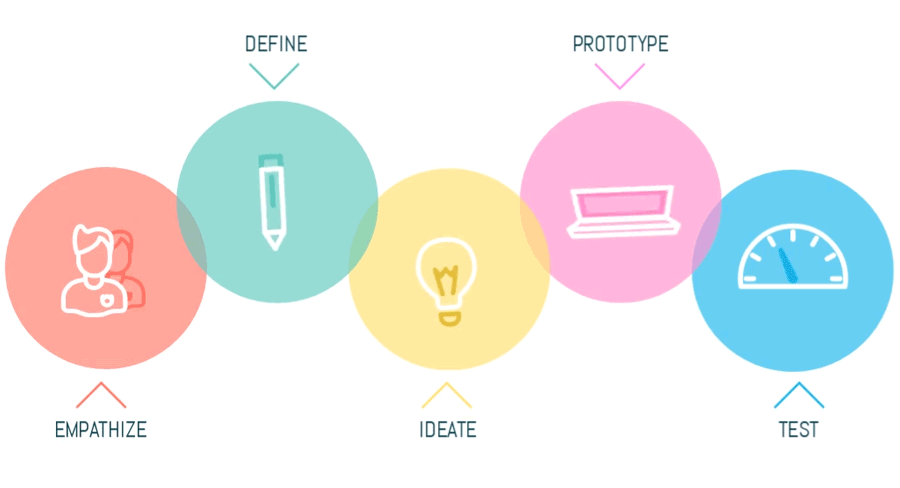 Engineering & Technical Expertise
Our expertise allows us to optimize product performance, reliability, and manufacturability.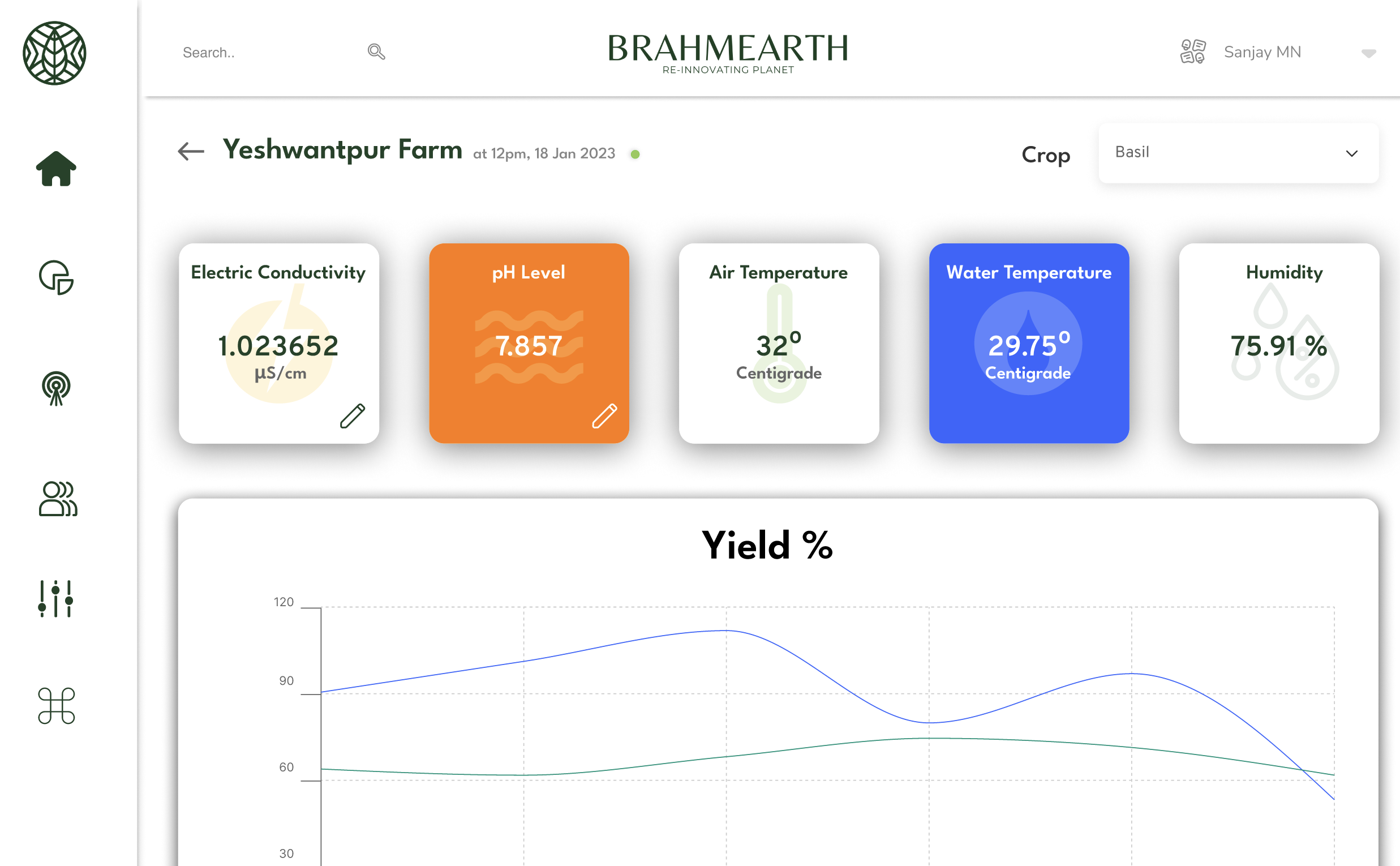 Trusted by
100+ Companies

industry leaders

top designers
Where marketing & automation intersect.
Beautiful websites with less work
Salient is a next-generation WordPress theme that brings professional design results to anyone, without any coding required.
https://www.youtube.com/watch?v=6oTurM7gESE
Trusted by over 4,000 clients worldwide
We checked out Salient to see what all the hype was about and here we are a year later with a 30% increased bottom line! If you're looking for the latest and greatest, I can't recommend this CRM platform enough.

Aura Brooks

Marketing Director, Owl Eyes
Our productivity has noticably gone up since implementing the platform. We are now able to dedicate more time on our products while having the peace of mind that our customer experience has improved.

Eve Crawford

CEO at ThemeNectar
Salient has enhanced our user experience and allowed us to move faster than ever and our company is now positioned to scale. We've seen a rediculous growth of 80% in just a few months!

Jack Graham

Project Manager, Coffee Inc
Simply put, Salient is an excellent tool to accelerate growth and save time. We've been very pleased with the results from implementing the platform into our company.

Zak Reid

CTO at Envato